When I first enter this platform everything is okay, no points freezing, no low points, I didn't see any complain about the points. Random rewarder is distributing equal points to each individual users registered here in read cash.
After past few weeks it slowly changing. From equal points distribution into delay points distribution or we can say "POINTS FREEZING". And because of that many users started to complain about their respestive points. Other says the got low points, and others are not increasing.
After getting 0 points for 3 days I created a new wallet in read cash. I already said this on my previous article but I decided to make another new article about creating a new wallet because it really works. My points are finally increasing after 3 days of getting 0 points.
Now how can you create another read cash wallet?
If you are experiencing points freezing or getting low points. For example you only got 20+ points in one day, I'm telling you, you must try this. I don't know if it is 100% effective to some users who already done this one but for me, YES. It's working guys.
NOTE : BEFORE DOING THIS, MAKE SURE YOU HAVE ZERO BALANCE IN YOUR ACCOUNT. BECAUSE ONCE YOU MADE ANOTHER WALLET YOUR BALANCE ON YOUR OLD WALLET WILL NOT BE WITHDRAWN ANYMORE.
These are the simple steps to create a new wallet in your read.cash account.
First step.
Go to your account by clicking the "My account" button or icon.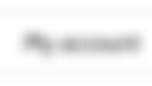 Second step.
Scroll down, if you can see the "USE OTHER WALLET" click it.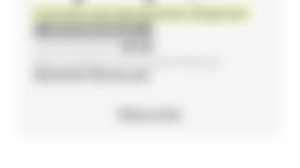 Third step.
After clicking "USE OTHER WALLET" import or type your seed phrase. Seed phrase is those random words read.cash provided to us for our account's security.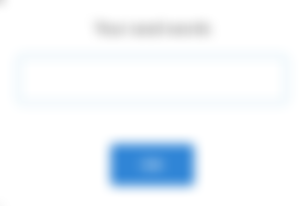 After importing your seed phrase you only have to do is click the "Use another wallet" and the process is done.
I hope this article will help you to get rid of getting low points.
I would like to say thank you to @BCH.games for giving me sponsorship. Good bless you man❤
Sponsors of FelmarAlmighty