Today's Beautiful Weather and Delicious foods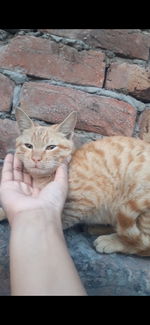 I Hope you all will be fine and doing well. I know nowadays the weather is beautiful everywhere in Pakistan. Nowadays, there is heavy rain everywhere in Pakistan. The weather is pleasant due to the rains, but there is a lot of destruction due to these rains. There has been a lot of destruction in the areas of Punjab, Sindh and Balochistan due to the rains. Many mud houses have been destroyed in Pakistan and many livestock, vegetables and other things flowed with water.
The weather in Lahore is very pleasant, it has been raining for a long time. As I told you earlier, I live in Lahore and today there is very beautiful and pleasant weather and we are all enjoying it. Even today, there has been rain in Lahore since morning. There are some pictures of this rain that I will share with you. These pictures I took during the rain, when I went to the roof, it seemed very beautiful and it was raining fast. The roof of my house is very large and there are many lush trees around it.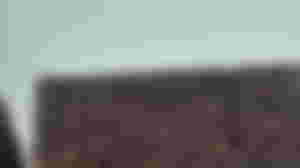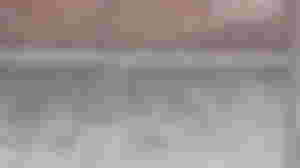 Whenever it rains, it gets very cold because there are a lot of trees around my house and there is a park that causes more cold. All my family came in the rain and took a bath but I did not come in the rain because I felt cold and got a fever very soon. I only take pictures in the rain and picture beautiful scenes. Due to more rain, I could not take pictures of more trees because of which I had to get out of the rain. So I could only take pictures of scenes that could be taken without getting wet in rain.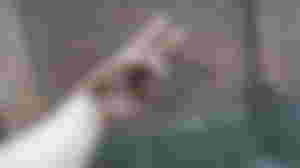 I made delicious noodles and enjoyed the rain. Noodles I like the most because noodles become quick and are very delicious to eat. I do not have noodles without eggs, so I always make eggs together because this dish looks great.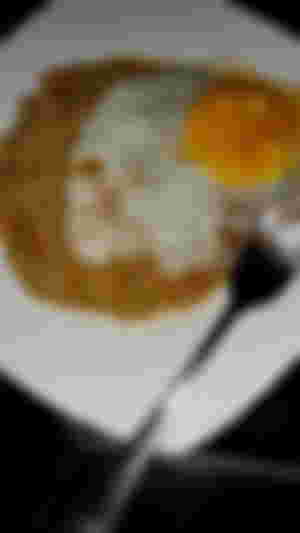 After that I prepared a delicious plate for all the family. I used beef meat in pulao and prepared a delicious pulao. My family loves me very much, especially my brother and mom who eat pulao very happily. We make this pulao four times a week, but today it was raining, so I made a pulao and rain a lot. Because pulao is very simple and it is not very spicy, so it is eaten more and the heart feels better. My brother likes biryani less because biryani is spicy due to more spices. That's why he doesn't like it so much.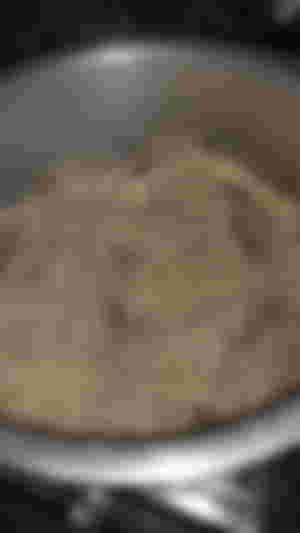 As I told you earlier, I get cold very soon, suddenly I started feeling very cold. Then my mother made two eggs for me and fed me because the eggs are too good for health.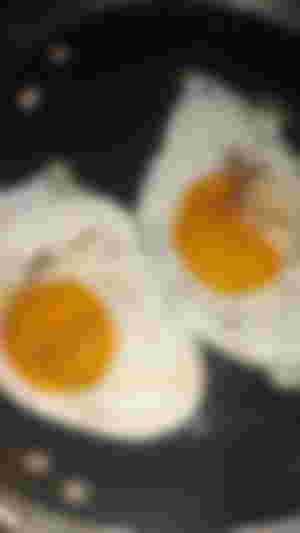 Finally I want to tell you that it was a lot of fun today. Today I had a lot of fun together with all the family and we had fun in the rain, eating noodles, eggs and pulao. I hope you all have a great day and you all have a lot of fun. 
See you soon in the next article!
😚😚