Simple joys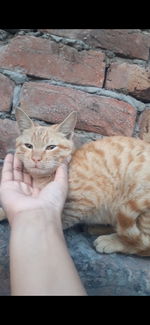 I hope you all will be fine and doing well. Friends I know everyone will be busy with their own engagement. Someone is busy studying, at a function or at work. Similarly, nowadays I have a lot of work to do. I am completing my thesis for which I have to do a lot of work. By the way, thank god that all my work has been completed. My work about this is just the last thing that is going to be completed and as soon as I complete it, I will give the teacher my thesis. Thank god I have done all my work very well. The result of all my work has been great and the plagiarism has also gone out.
Today's weather is also very sweet, after many days of rain, the weather is stunning today. Today the cool wind is blowing, the birds are Shouting and all the trees are swinging. When I saw that such beautiful weather was happening, I got up and started taking pictures. Fortunately there are too many trees around our house and grass due to which the weather remains pleasant and green. Actually, the trees in front of my house are very old and big, due to which there are a lot of shades and the wind keeps moving. As we all know, trees produce oxygen and keep our environment clean and cause rain.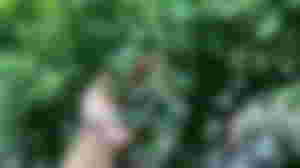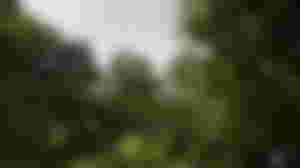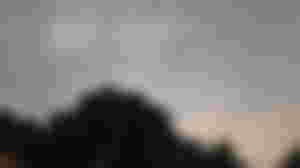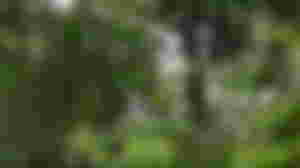 Last summer, when there were a lot of blows, a huge tree was broken and I was very upset. Because I like all the trees very well, especially the tree in front of my house. I love it but a tree was broken. The tree that was broken was huge and green, I still remember this tree today. 
As we all know nowadays is the summer season and it is the best season for mangoes. My favorite summer fruit is mango. I eat mango every day. Nowadays, mango is very sweet and it is very tasty to eat due to its full season. That's why I do not let mango finish the house in the summer.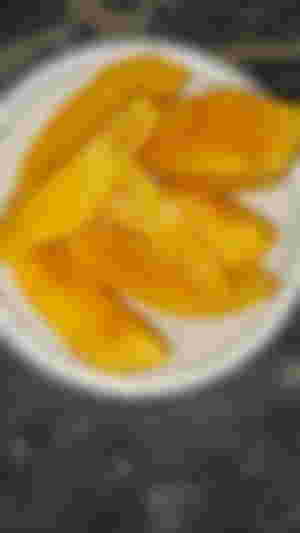 This afternoon I prepared a lot of delicious food. Today I prepared chicken biryani, which is a very favorite of me and my brothers. I always prepare biryani in a desi way which makes it very tasty because we don't eat much spicy. Today everyone liked biryani a lot and everyone appreciated me a lot and everyone ate very well.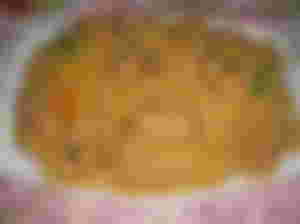 Finally I want to tell you that today I did a lot of work and prepared food. And above all, I also took pictures of beautiful weather. I did not go to the university today, so I was very excited to stay at home and spent a great time with the family. As we all know that the time we spend with our family is very memorable and very beautiful that time is always remembered. No matter how many friends we have, we will not feel the happiness we feel in sitting with our family.
That's all for today and I'll meet you guys soon in a new and beautiful article.
😚😚