Pictures from the closing ceremony of the SHP training/seminar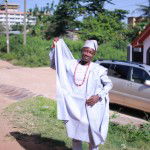 Few days ago, I shared the story about the closing ceremony of the two weeks SHP training/seminar titled The closing ceremony of the 2 weeks training on Small Hydro Power. You can read up here: https://read.cash/@Fatherfaith/the-closing-ceremony-of-the-2-weeks-training-on-small-hydro-power-0598ad06
The training was organized by the Chinese Government in collaboration with the Federal Ministry of Science and Technology of Nigeria. The venue for the training was the Technology Orientation Centre (TOC) of the National Agency for Science and Engineering Infrastructure (NASENI) at Idu Industrial Area in Abuja, Nigeria.
During the training, we visited 3 SHP potential sites namely Usman Dam in Abuja, Gurara water in Niger State and Gurara Dam in Kaduna State.
In this post, I'm going to share with you all, more pictures from the closing ceremony event. Sit back and enjoy the lovely pictures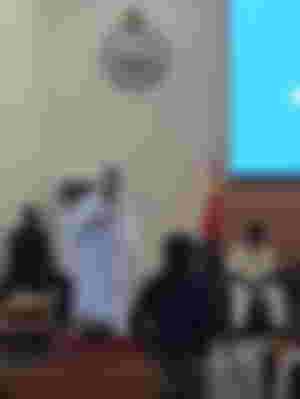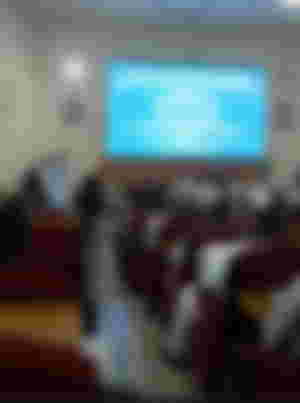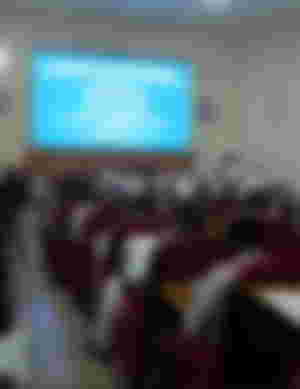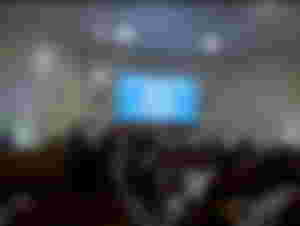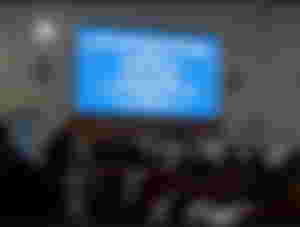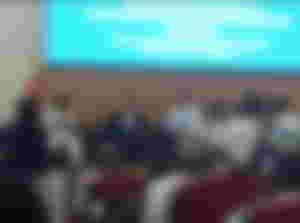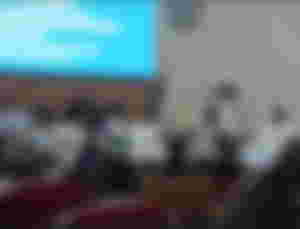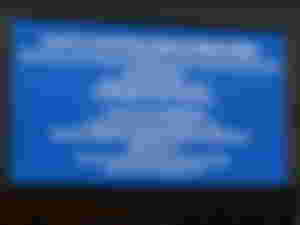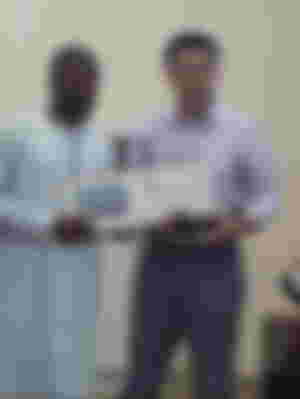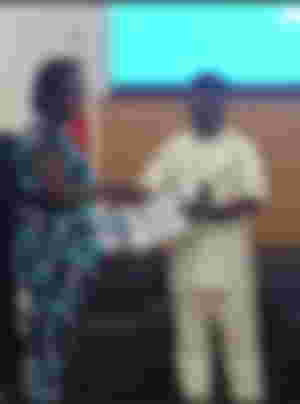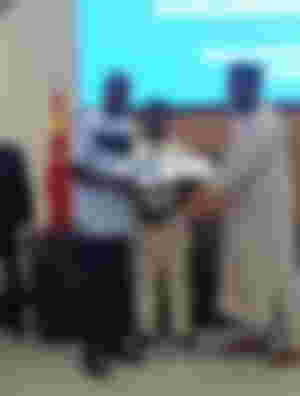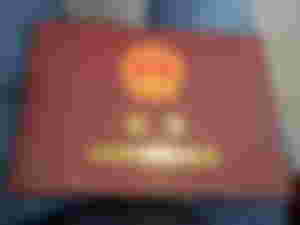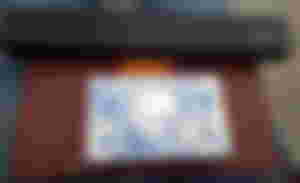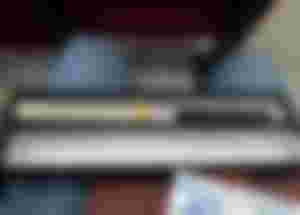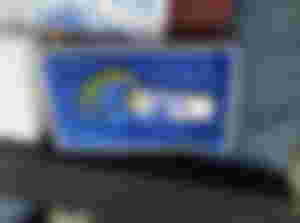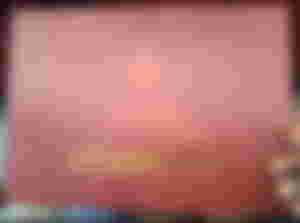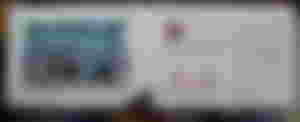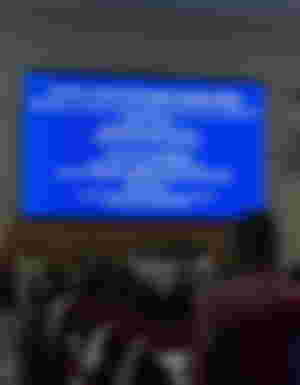 ---
---
NOTE: This post was first posted on my steemit blog account and here is the link to the original source.
https://steemit.com/photo/@fatherfaith/pictures-from-the-closing-ceremony-of-the-shp-training-seminar-2c5b799042188