A visit to Usman Dam in Abuja to check its potential for Small Hydro Power (SHP)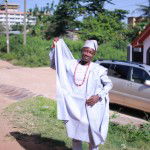 In my previous posts, I shared about the 2 weeks training on Small Hydro Power (SHP) organized by the Chinese government.
In the training, we have learnt about the requirements of SHP and how the dam should be structured. Part of what we have also learnt is the different types of SHP and ranges of SHP.
Here in Nigeria, we have so many dams that have the potential for SHP. One of them is Shiroro Dam located in Niger State.
The very day we were suppose to visit Shiroro Dam after the lecture, we discovered that the time will not be enough to travel all the way to Niger state, so we opted for Usman Dam here in Abuja which also have a good potential for SHP.
Let me mention that Usman Dam is the dam supplying water to the whole of Abuja and part of Niger state.
Here are some pictures of our visit to Usman Dam. Enjoy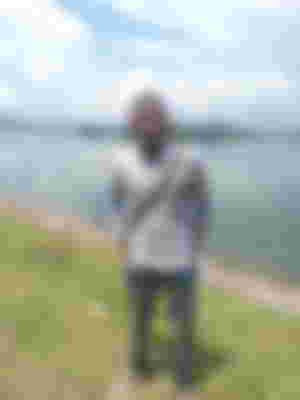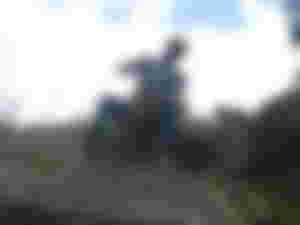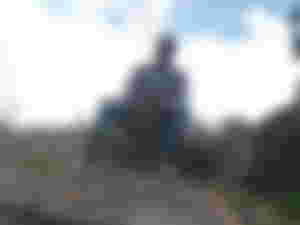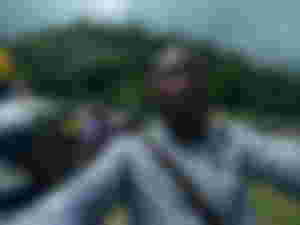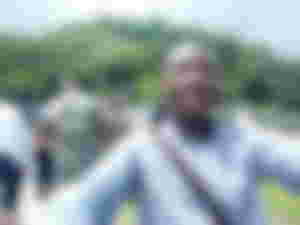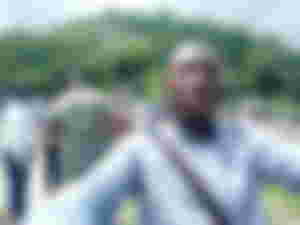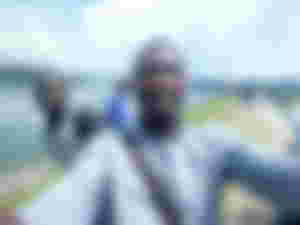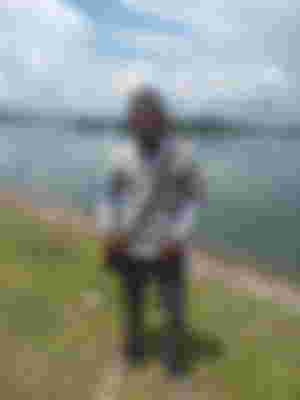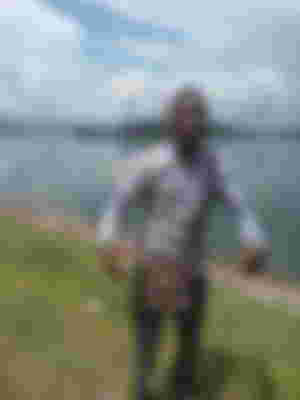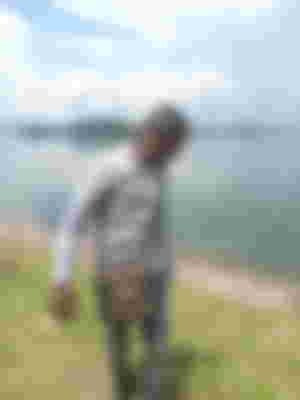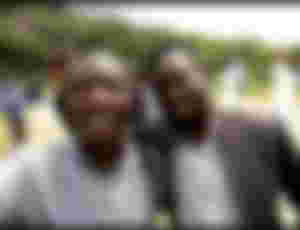 ---
I remain my humble self @fatherfaith
---
NOTE: This post was first posted on my steemit blog account and here is the link to the original source.