How To Earn 10$ in 1 Day? 7 way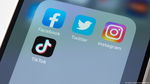 There are several ways you can potentially earn $10 in one day. Here are a few ideas:
1. Online Surveys: Participate in online surveys or market research studies that pay for your opinions. Websites like Swagbucks, Survey Junkie, or InboxDollars offer opportunities to earn money by completing surveys.
2. Micro Jobs: Sign up for platforms like Amazon Mechanical Turk or Fiverr, where you can complete small tasks or provide services for a fee. These tasks could include data entry, transcription, or graphic design.
3. Freelancing: If you have a skill like writing, graphic design, programming, or social media management, consider offering your services on freelancing platforms like Upwork or Freelancer. You can find short-term gigs that can earn you $10 or more.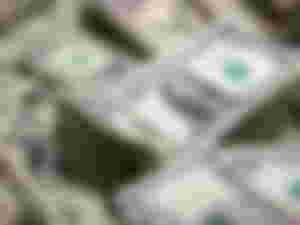 4. Gig Economy: Look for gig economy platforms like TaskRabbit or Gigwalk, where you can find local tasks or jobs that pay on a per-task basis. These could include things like running errands, delivering groceries, or assembling furniture.
5. Online Marketplaces: If you have items you no longer need, you can sell them on platforms like eBay, Craigslist, or Facebook Marketplace. You could also try selling handmade crafts or products on websites like Etsy.
6. Tutoring or Teaching: If you have expertise in a particular subject, consider offering tutoring services or teaching lessons. You can advertise your services online or reach out to local schools or community centers.
7. Pet Sitting or Babysitting: Offer your services as a pet sitter or babysitter in your local area. Many people are often in need of reliable individuals to care for their pets or children while they're away.
Remember that the amount of money you can earn in a day may vary depending on the opportunities available and your location. It's also important to be cautious of potential scams and only work with reputable platforms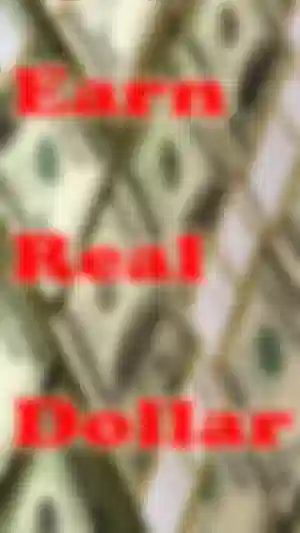 or individuals.