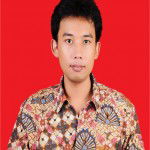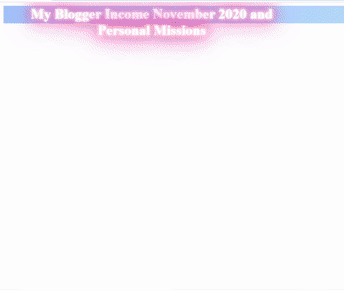 Currently the quantity is too much to handle when the value I earned is not much. So I may report this on a separate article.
Recently, there are many readers who actively liked and commented my articles on Floyx and Trybe:
If you enjoyed my articles, that is great and thank you!

If you engage for the missions and rewards, that is fine.

If you only enjoyed my crypto articles, then I have to inform you that I will write much less portion of it and much more portion of non-crypto articles. So it is okay to unfollow rather having you disappointed.
I did not expect to get $89 this month as many kept on pestering me to enjoy new year and stop working hard eventhough I told them that if I start enjoying once, I will not want to work again for a long time. It really did happen as you can see I write articles like once every 3-4 days where previously was everyday at least once. I read fictions, watching movies, and playing games often this month and I expected that I would probably just reach $50 this month. Then where does the remaining $39 came from? Compared to previous months, this month's Steem earnings are much more where I usually only got at most $5. Also, I didn't expect to get a share of Publish0x writing contest reward because very few are attracted to my article.

Publish0x Earnings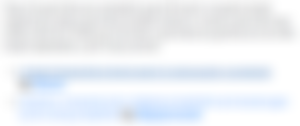 Publish0x Competition Earnings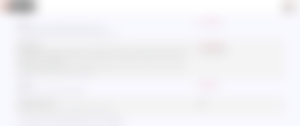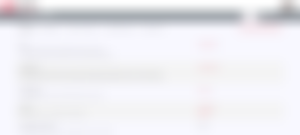 Steemit Earnings

Aeneas, Leo Finance, and STEM Geeks Earnings

Filearmy Earnings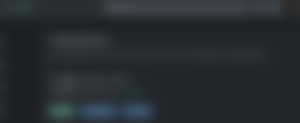 LBRY Earnings

Coinimp Earnings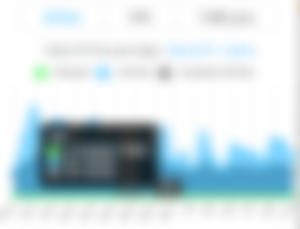 Bittube Airtime Earnings
Brave Browser Rewards

Netbox Browser Rewards
Personally, I enjoyed being a full time independent content creator very much and I once again thank the platforms, investors, donators, and viewers for making my venture possible through donations, tippings, and upvotes. If you enjoy and/or want to further support my work you may choose more form of donation: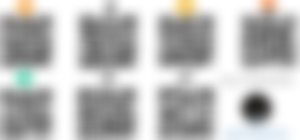 Bitcoin bc1q6hg4lllxthryke7zhxflcdrcm0nr8ph7antxk9, Ethereum 0x3D4c67A2A40bC24ec53ab767b9247c02A2250BCB, Litecoin ltc1qqxl8dng0swv7zuhe30y5kzwht3l25krfaqzu2k, XRP r9rwEdZBWFRbsGzwG5gm1MjDoyBKWLPyx5, Bitcoin Cash qpd74d52rxpt3w70qv555ccq0254j7dhtg2mxst0dc, Binance Chain bnb10hdlv95jyjn92j2l6um6gkmc96a6g57lnezd66, Monero 43V43g1UC9AdgjmjJZPQRxCotyi9VTb8jbYisw2cSqEjbuvp9Y, paypal.me/fajarpurnama.