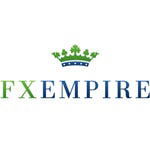 BITO's trading volume came to extremely close to $1 billion on the first day of trading.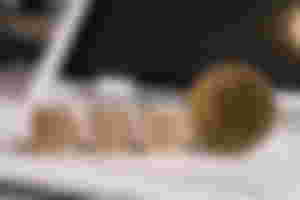 The bitcoin futures ETF ("BITO") made a huge splash on its maiden day of trading, reaching key milestones and smashing records. Not only did the enthusiasm catapult the bitcoin price closer to a fresh all-time high, but the fund itself made its presence known among its ETF peers. It proved that there is pent-up demand for an ETF product, especially as the bitcoin price crosses $64,000.
The ProShares Bitcoin Strategy ETF (BITO) finished day one of trading with $570 million in assets. Of that, BITO saw $550 million in inflows, which when combined with the $20 million that ProShares raised in a former seed round brings the the firm's total assets on day one to $570 million, as pointed out by Morningstar Research's Ben Johnson.
Travis Kling, who runs Ikigai Asset Management, said the performance "massively exceeded" his expectations.
Zero width embed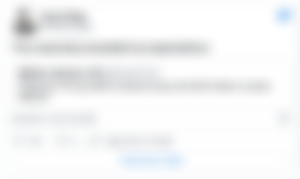 BITO's trading volume came to extremely close to $1 billion on the first day of trading. Bloomberg's senior ETF analyst, Eric Balchunas said that BITO "defied…expectations," noting that it was "easily the biggest day one of any ETF in terms of natural volume."
By widening the pool beyond "natural" or "grassroots interest," BITO's day one volume "still ranks No. 2 overall," Balchunas pointed out. Based on these parameters, it was second only to the BlackRock US Carbon Transition Readiness ETF.
Zero width embed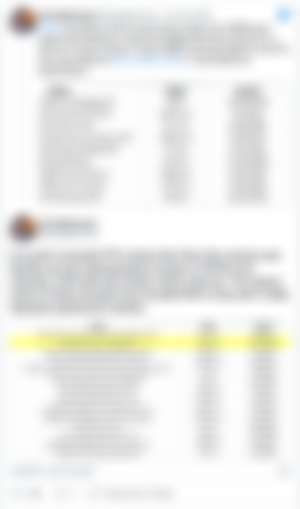 Billionaire hedge fund trader Paul Tudor Jones, who is CIO at Tudor Investment Corp, has already looked to bitcoin as a hedge for his portfolio last year. Even with the bitcoin price near record highs, he still believes that crypto is a better hedge than gold, telling CNBC, "Clearly there is a place for crypto and clearly it's winning the race against gold at the moment."
Zero width embed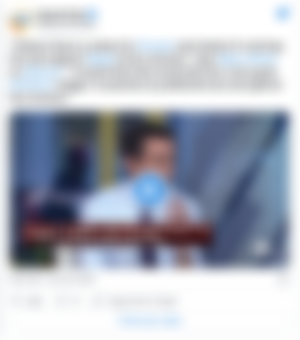 Tudor Jones revealed that his portfolio has crypto "in the single digits," adding that the firm's fund has a "small trading position."
Meanwhile, the broader cryptocurrency market's total market cap currently hovers at $2.5 trillion. Bitcoin's market cap alone is $1.2 trillion, with a dominance rate of 47.4%, according to CoinMarketCap.
On Tuesday, more than 24 million shares of BITO were traded. The market will be looking to see if that momentum will be sustained. With the bulls clearly in control, BITO has the wind at its back for now.