My today's cheap but balanced lunch
It's actually afternoon here and I am writing about my lunch! instead of snacks! haha. Well, I think that's okay to write about lunch while having some afternoon coffee.
In the morning, when I was in class I was losing attention to my teacher. Suddenly I looked outside the window and noticed that the weather is gloomy. I don't like this kind of weather but I don't know why today I marked it as romantic weather... My mood seems to be changed!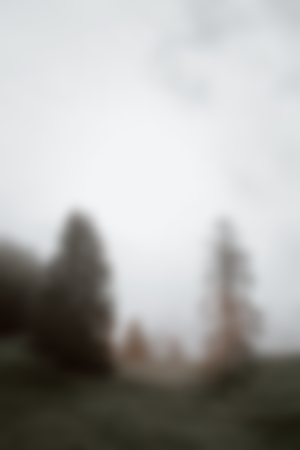 When my class finished, it was almost lunchtime and I had no energy left to cook. So, I thought to have something from my residential canteen. I don't like to eat in the canteen because of the food quality, but today I was left with no other choice.
However, I didn't rush to the canteen as soon as I returned from class. I turned on my wifi and went to youtube. While I was spending (wasting actually) my time, I had the temptation of having lunch with egg poach and rice. I don't like this kind of dry food with no curry, but today I was dying for it. So, I turned off the wifi and asked my roommate (she's also my classmate) if she also wanted to have it. She agreed and I rushed to the store. Then I returned and refill my purse with money and left for the canteen.
I bought 3 rice packs and mixed vegetables (this is the only thing I use to eat from the canteen). I came home and quickly kept all the things on the table and again went to youtube!! My roommate has tuition after about 1 hour, so I thought to see some videos and then go to the kitchen. Ahh! I'm getting too lazy...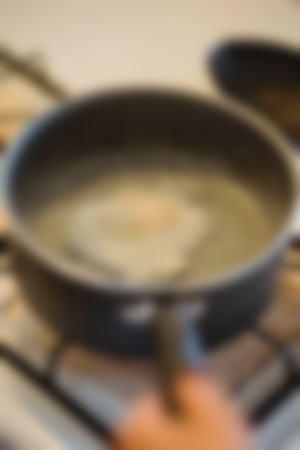 When I went to the kitchen I literally had little time to prepare everything. I was then almost flying to complete all the chores. And yeah! I made it happen. My roommate could take her lunch and leave.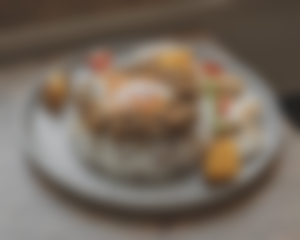 So, we had a lunch of rice, mixed vegetables, and poached eggs. We had carbohydrates, proteins, fats, vitamins, and minerals as well. It cost less than 0.5$ for each and is still good and tempting food for me! Well...But now if you offer it to me, I am sure I'll reject it in a second.
Tell me what you guys had for lunch today...
Stay blessed and have fun!