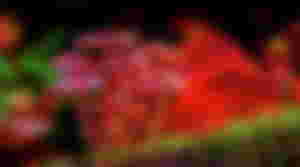 Unbelievable, though more than 200 species of psychedelic mushrooms grow wild around the world. And you can pick these funky fungi yourself whenever you want. Oh well, magic mushrooms are very popular at rave parties. Anyway, now we're in the kitchen… So, I wish you a trippy Christmas, but this trip's story is about the other kinds of mushrooms. Yet, they are real magic mushrooms because they grow in winter!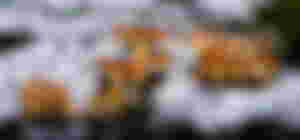 Winter's mushrooms
If you think that mushrooms are hunted in autumn, it's an error. I show you that you can forage even in the snowy mid-winter. And here are our favorite winter edible mushrooms. They are growing in countries around the globe from Scandinavia to the Baltics and North America. 
Scandinavia: the most extreme restaurant in North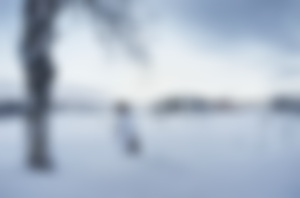 Up north in the Swedish province of Jämtland, you will find Fäviken. It's the most isolated fine dining restaurant in the world. If you're watching the Netflix series "Chef's Table" you know what I'm talking about.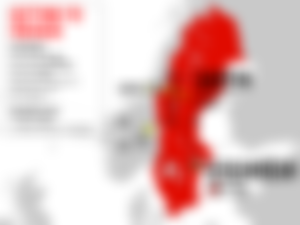 It's a Michelin-starred restaurant in the middle of nowhere and just about 300 km south of Polar Circle. It was run by Swedish top chef Magnus Nilsson is known for his foraging and developing a fungi-fueled menu. Now Fäviken is closed, but we can forage in Sweden further.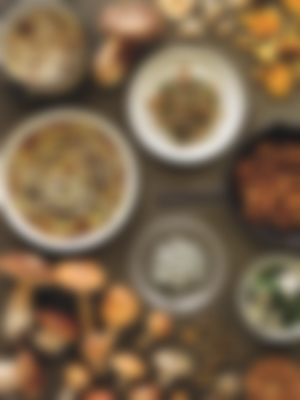 Winter chanterelles (Cantharellus cibarius)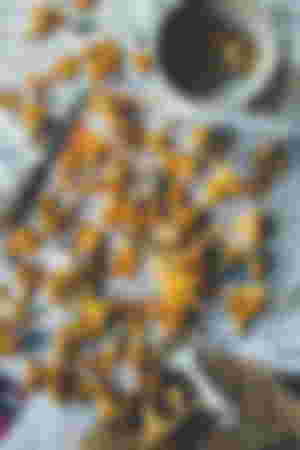 If porcini is the king of the mushrooms, then the chanterelle is the queen of the kingdom of mushrooms. There is very little chance to find porcini in winter (they called it Karl Johan in Scandinavia). Maybe you will see an elk more likely, and that orange charming chanterelles! It's not a winter mushroom, but you can find it until December. Sometimes.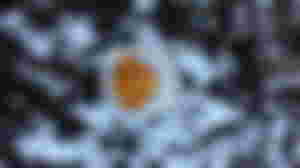 Chanterelles go well with potatoes, eggs, chicken, pork, beef, and venison. They can be used as toppings on pizzas or risotto, be stewed, pickled, sauteed, or used as filling for stuffed crêpes. The best way to eat chanterelles for me is this one – chanterelles sauteed in butter, with a pinch of salt, fresh dill, and some sour cream. After that, you should pour all this good on hot boiled potatoes. And go on your wild trip of taste because it's much better than LSD.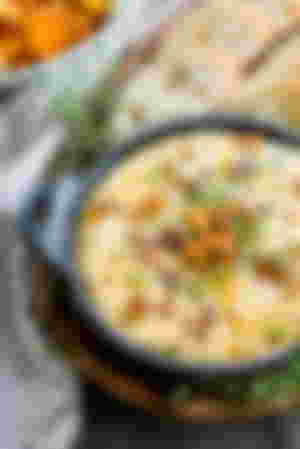 Elephant Ear or False Morels (Gyromitra esculenta)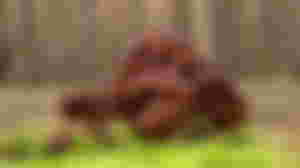 This one looks really ugly. Although potentially fatal if eaten raw, Gyromitra mushroom is a popular delicacy in Scandinavia, Eastern Europe, and the upper Great Lakes region of North America. The hunting period is from very early spring or late winter. You can buy these brainy mushrooms fresh in Finland, but it must go with warnings and instructions on correct preparation.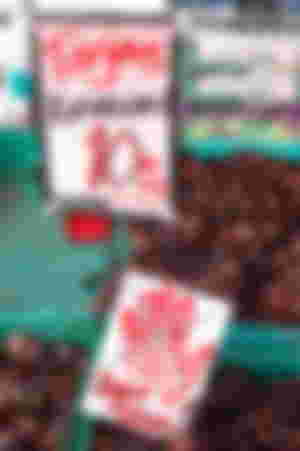 In the worst case, these mushrooms can cause death. So, be smart while you cook them. You should cut them into small pieces and boil them twice in copious amounts of water. At least three parts water to one part-chopped mushroom for at least five minutes. After each boiling, the mushroom should be rinsed in clean water. Finally, you can cook false morels in the Chinese style, or in a cream sauce, or do breaded mushrooms like chicken nuggets.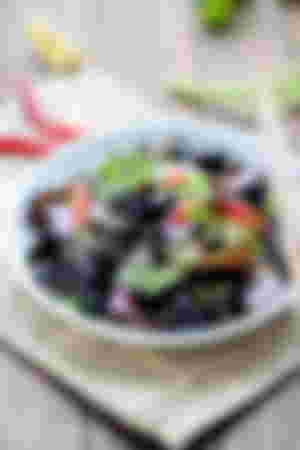 Baltics
Foraging is a very popular habit in the Baltic region next to Scandinavia. Porcini and chanterelles are the most popular mushrooms here in autumn. The wild game changes in winter. In the trees, you can even find such exotic mushrooms like enokitake!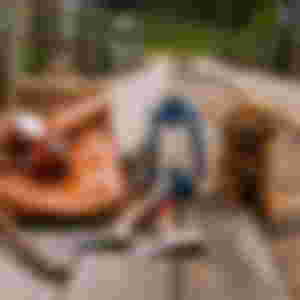 Enoki (Flammulina velutipes)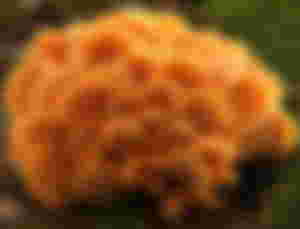 Enoki, also known as velvet shank or velvet foot, is famous for its role in Japanese cuisine, where it's also known as enokitake. This winter mushroom grows on dead trees during the fall and winter months in Asia, Europe, and North America.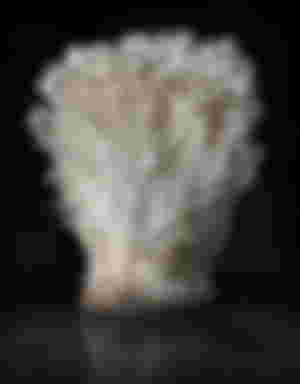 Wild enoki likes stumps and trees, such as ash, elm, oaks, willow, beech, mulberry, and persimmon trees. Similar to the store-bought enoki, that is a long, thin white mushroom. It's a popular ingredient for soups, salads, and other dishes, especially in East Asian cuisine.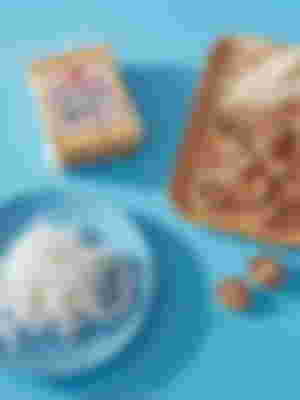 Chaga (Inonotus obliquus)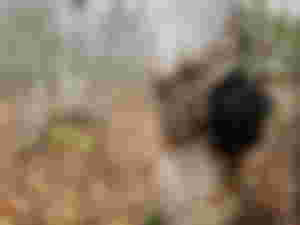 Okay, this black one looks really creepy and poisonous, but don't be scare because it's like a drug. Wild antioxidant! It is parasitic on birch and other trees. Chaga, a medicinal fungus used for centuries in traditional Siberian medicine. What can you do with Chaga? You can grate it into a fine powder and use it to brew a beverage resembling coffee or tea. Also, you can do soup, rice dishes, cookies, hot chocolates, vegan latte, and even wild cocktails (bitters) with this miracle mushroom.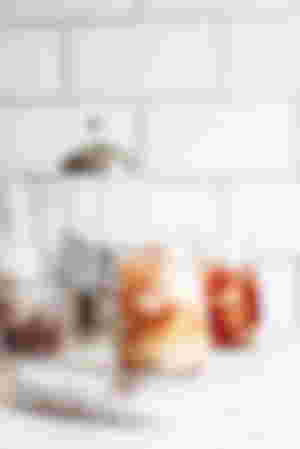 Herald of the winter (Hygrophorus hypothejus)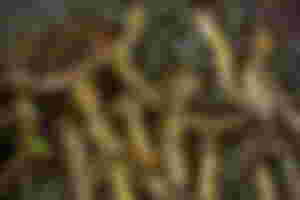 Native in Europe, herald of the winter is an edible species of fungus. It appears in late autumn and December in coniferous forests, often with the first frosts. It's a rare mushroom, but if you find it, you could even invite this mushroom to the party because he is a fungus – fun guy! LOL. To be continued. . .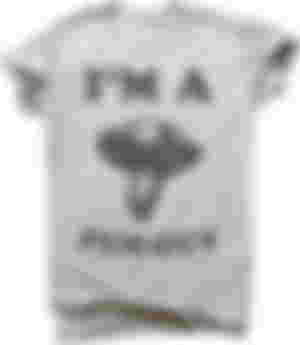 Exploring the future of food. Follow me: https://www.instagram.com/foodment_/