At first, I thought that Nexo is for staking but someone clarified it to me recently I think it was ScottBusiness that what I am doing in NEXO is lending my crypto coins or stablecoins. I think last 2 months ago I did some little background or reading reviews from the user about their experiences on NEXO and so far they have good feedback that NEXO is doing great.
Nexo is younger than Celsius Network so some user prefers Celsius and Blockfi. But later, if I can accumulate enough funds I will try to dig deeper about another staking/lending platform so I can put my eggs on different baskets because I always believed in the saying "Don't put all your eggs in one basket" so it's better to have different platforms so if ever something happens, I will not lose all the funds in one go.
Nexo has an APY of 4-5% in crypto coins and 8-10% to stablecoins, at first I would like to lend only stablecoins because it has a higher APY percentage, I thought I could send some of my stablecoins at Bitcoin.com from my swapping profit but I ended up lending my available crypto coins which are XRP, BCH, & TRX because the USDT on Bitcoin.com is an SLP token under Bitcoin Cash Blockchain while the USDT on Nexo is ERC20 under Ethereum Blockchain. I didn't know it at first, gladly sir Telesfor told me so.
Just recently I open an account in Binance for trading, then I remembered I wanted to lend Tether on Nexo so yesterday, I did my first deposit on stable coins. I send my BCH from Bitcoin.com wallet to Binance then converted it to Tether (USDT) before I send it to my Nexo account.
I decided to add my little investment in Nexo because their interests are given daily. They will also update you with your earnings and also about your deposits. Your funds is also withdrawable at anytime since it was not locked in.
I wrote this one because I know some of my newbie followers also wanted to lend some stablecoins at NEXO.
You can use other coins or whatever coins you have from another wallet. Just open an account in Binance or any exchange that supports your coin and sell it to USDT or any stablecoins you like because there are other available stablecoins in Nexo that has the same APY percentage, such as USDC, PAX, DAI, EUR, TUSD, GBP & HUSD. But let's stick to Binance since I used Binance and the USDT coin.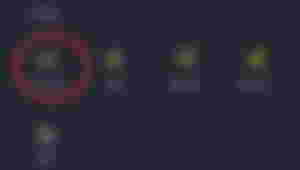 Assuming you already send your crypto coin to Binance. Log in to your Binance account in the Home section find the convert button. Chose the coin you like to convert in USDT.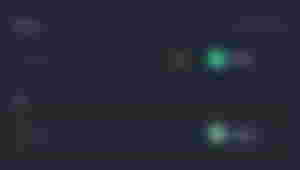 For example BCH to USDT. Just make sure that you will meet the minimum amount of conversion. BCH has 0.05 minimum and 12 BCH maximum amount.
---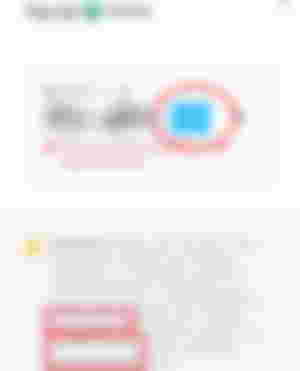 After you sell or convert it to stablecoin you can now send it to Nexo just tap the Top Up button, go to your Nexo account chose the stablecoin you like, and copy the address just make sure that the address you have chosen has the same terminal which ERC20 failure to check it will lead into losing your funds. Refer to the photo above and make sure to read the important notice.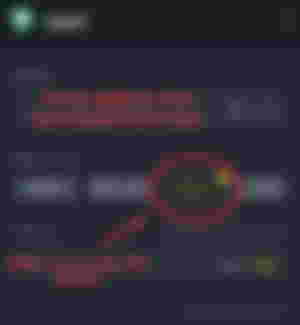 After you copied the address on your Nexo account, go back to your Binance wallet then click withdraw and chose your USDT balance. Refer to the photo above make sure you follow it carefully so you will not lose your funds. The transactions fee is somehow a pain on my ass (lol) it cost $3, well you know Ethereum blockchain has high gas fees next to BTC. The minimum amount to be withdrawn is $6 and you will only receive $3 because you will pay $3 for the transaction fee. After you filled up everything you will proceed to 2Factor authentication before you can send your funds.
---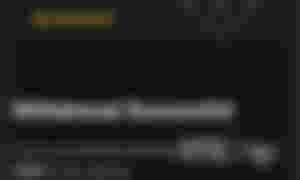 After 6 confirmation Binance will notify you that you have successfully withdrawn your USDT.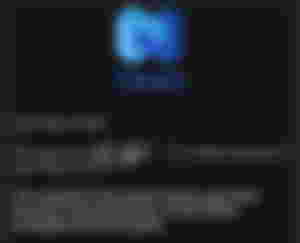 Vice versa you will also receive notification from Nexo that you have successfully deposited your stablecoins. Nexo has guaranteed by $100 million custodian insurance policy.
It's always better to diversify your investment in cryptocurrency there are a lot of methods how to invest in crypto such as holding, staking, lending, trading and so on. Just always do your own research before jumping on it since I am not a financial advisor.
Related Article: Staking/Lending Review on NEXO
---
If ever you decided to lend on NEXO just follow the steps above if you want to Top Up on stablecoins. @Jane @Ruffa you might want to try this just do it at your own risk 😆
Thank you for reading!