Lately, I've been starting to explore the world of "trading". I started to do spot trading on Binance but before that, I did the demo trading on Stormgain because Binance doesn't have demo trading. From that, I have seen the difference between the two exchange both of them have jargon details or buttons that is very skeptical of a newbie trader. Then, here comes Bityard the all in one cryptocurrency exchange. I have tried the platform with the demo accounts.
Bityard has many advantages from perks, cool features, and of course its safety.
Here's what you can see on the said Exchange;
Demo Trading

Copy Trades

Promotions - (Welcome Bonus & Mining)

Contest

Affiliate Program

Good customer service

Security - (Regulations, Exchange Security, Communication security, & Users Security)

and a lot more...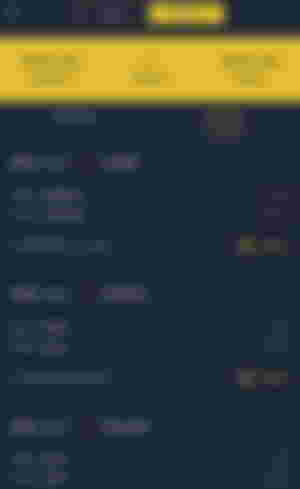 Bityard has demo trading where you can practice a trade without putting your money, they allocated 100,000 USDT for the demo. Demo trading is perfect for newbies to practice and learn some strategy before they proceed to live trading to avoid sudden losses. So far, I have tried the demo and it's pretty cool and simple compare to Stormgain maybe because they have different categories or features. If I master trading already, I will also try the platform because you can start trading with $5 only.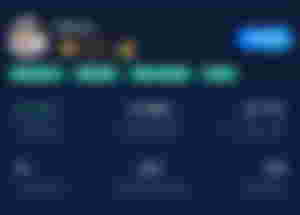 If you don't want to trade on your own there are a lot of good traders track you can follow and copy their trades.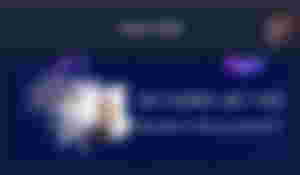 If you also want to earn more, your trade can be copy too and you will get paid for that.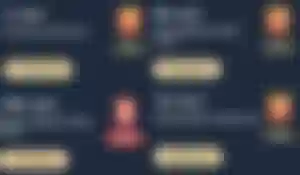 Welcome Bonus- you can receive up to $258 USDT when you are a newcomer. You will receive $4 USDT by changing your username, binding your number, do trades twice, and 6 BYD upon sign up. The rest will follow if you have completed all the steps for a total of $258 for a newcomer. This can be a great way to attract more traders to the platform.
(BYD is the token issued by Bityard that has 210 million supply and 10.24 million is allocated for the perks. BYD will be listed on exchanges soon just like BNB did in the past)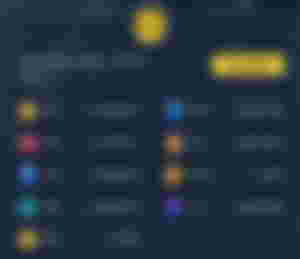 Mining - Bityard also offers free mining, which is very essential on the platform. It's another way to earn on the platform which is helpful to cover some fees, it is not withdrawable but can be used for trading purposes. Just simply tap the coins above and you will accumulate them.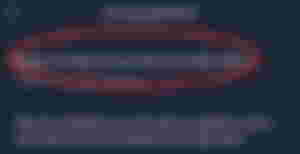 Bityard has a contest ongoing in which you can win up to $888 by just predicting when will be the Bitcoin (BTC) breaks the $20,000 price value. If you want to participate in the contest and have the chance to win $888, just click here or go to their website and register if you don't like my link then explore.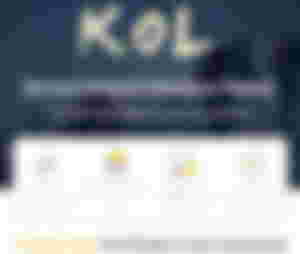 They also have an affiliate program where they call "Business Partner" when you share your referral link you will get up to 60% commission when they signed up under your link and start trading in the platform.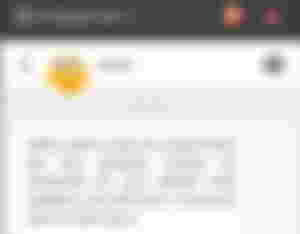 On the exchange you can easily find customer care, you just tap the headset button on the right side above at homepage. The AI or robot will assess you but if it cannot answer all your queries you will be directed to a live agent that had a quick response.
Bityard is a Singaporean based exchange that offers a unique and not complicated leveraged trading experience. Basically: complex product but simple trade. They tried to find a balance between offering complicated financial instruments via a simplistic and intuitive user interface, that has 8 different cryptocurrencies with leverage of up to 100x.
Bityard has licenses from 4 different regulators country which are the United States, Estonia, Singapore, and Australia. These regulations are important as it shows that Bityard is authorized to operate in these regions as a money service business. It means they will not be running away with your funds.
Bityard uses multiple wallets that were stored offline in a cold environment or "Cold Storage" to protect the funds from hackers because it cannot be accessed on the Internet. The majority of the funds are in cold storage while a smaller portion is in "hot wallets " that were used to pay for withdrawals and accept deposits. Bityard does not have an insurance fund instead they have real-time risk auditing and risk management tools that were used to monitor market positions and exposure.

Bityard has full SSL encryption it means that it is secure communication whenever we are sending documents of communicating with them, as you can see they have a secure padlock in the browser.

Bityard has provided tools to protect your account from being hacked. They have two-factor authentication when you bind your mobile number and email you will receive a text message or email to verify the login. Another one is to set up a pin to accept withdrawal, this can prevent unauthorized withdrawals from your account. Pin must be different from your password.
I have seen a lot of traders that received liquidation notice from their exchange especially in Binance Future trading. In Bityard it does not have liquidation because it has a system of isolated margin, which means that the margin you have set aside for your trade is separated from the rest of your trading positions. Some exchanges have a "cross margin" which can be adjusted across the various other positions that are opposed to this isolated margin.
Bityard trading instruments are not futures, they are a leveraged contract that is much alike to a Contract for Difference (CFD)
---
Bityard is still young it was launched last April 2020 only. Some things must be improved in the long run such as the security of accounts they should have Google Authentication, charts are simple for the sake of new traders but some traders would like to have an advanced chart, and so on. But maybe in due time, they will improve it considering it is still young.
But above all the platform is recommended to give it a try, given the benefits which are the welcome bonus, free mining, contest, demo trading, and copy trading features it's all in one exchange! Just make sure you know margin and leverage trading, do your own research (dyor) to know more about the exchange since I am not a financial advisor.
If you want to read more about Bityard just click the references.
If you want to give it a try you can sign up under my link https://m.bityard.com/?ru=FQK3dG
Thank you for reading and HAPPY TRADING!!
Written by: @Eybyoung
https://www.coinbureau.com/review/bityard/
P.S this is my writing contest entry on Publish0x about #TradingInBityard what can you say? Before I send this entry, thank you!