Are mental health mobile apps helpful or harmful?
Thanks to the developing technology, we can follow many developments from where we sit, connect to the other side of the world with a single button, and reach the support we need in almost every field within minutes. Many possibilities are now just a click away, especially thanks to mobile applications that are developing, renewing and increasing in number day by day. Mental health mobile applications, which have become more and more widespread in recent years, are used by more and more people every day. Mental health applications, which have managed to attract attention due to their large user base, raise many questions: Are mental health mobile applications useful, harmful, effective? Many questions may come to light. Although many experts have differences of opinion on this issue, it is possible to say that there are those who are as concerned as the defenders. Let's take a look at mental health practices, both good and bad.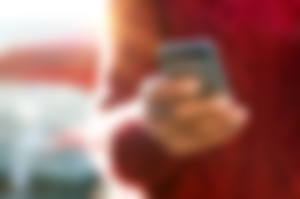 The most important factors in choosing mental health practices are that they are easily accessible, can be used at low cost, and that they create a facilitating effect for people who are afraid of face-to-face therapy and do not have the courage to take the first step to get support.
It is a matter of curiosity whether the applications are more effective than traditional therapies. Scientific research that can answer this question must continue. Experts point out that only well-developed and clinically-tested applications can benefit, otherwise the applications will not be beyond commercial concern.
It examined mental health apps for anxiety, depression, and stress, and failed to come up with convincing evidence that the apps effectively treated people's symptoms. However, the results of the study also pointed out that the applications have the potential to improve anxiety, depression and stress, and the idea that more in-depth research should be done on the subject was presented by the researchers.
He also states that he believes that as technology continues to evolve, applications can yield more efficient results, and that content can be customized to tailor an individual's therapeutic experience with machine learning-based algorithms.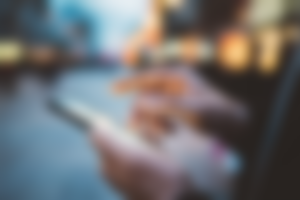 Many studies still continue to examine whether mental health practices are helpful, harmful, or ineffective. A study published in 2018 draws attention to the fact that many mental health practices that are accessible to everyone lack scientific support and that various indicators must be determined in order to evaluate practices as "good" or "correct".
Considering all these, it is possible to say that as technology progresses, applications will continue to improve and the number of applications that truly provide pure benefit to users will increase by determining quality criteria more clearly.