Just what's on my mind.
I see a lot of articles about Christmas already. It cannot be denied that September or "Ber Months" is near. We Filipinos know that the Christmas Season starts to be celebrated as early as September. Actually it's not just articles here that I see posting about Christmas because there are more on other Social Media Networks especially on Facebook. I have reacted to so many memes about Christmas. I'm sure you also see the memes I'm referring to. Jose Marie Chan is just an example, I see a lot of memes about him. There he is already stretching and just like he is about to appear on our screens or he is peeking. I also saw that he was still tied up because it said there are no Ber Months yet so he can't go out now because it is still August. And so many other memes. And all I know is that people are very excited about the arrival of Christmas. Especially now and the restriction is not that strict anymore in the whole country, which means that we can celebrate Christmas more freely this year.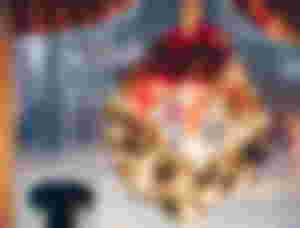 Anyway I can't really think of a topic right now so I wasn't going to write anymore but I thought that I have a goal and suddenly it popped up in my mind that I need to be productive because my expenses are increasing and they are coming and coming to me so I really need to hustle and grind. It is forbidden to be lazy now with me! So here I am now in front of you and have written an article for today.
This whole day I didn't do much and that's because it's raining here again. I really intended to do laundry again today so that my laundry doesn't pile up anymore but when I woke up it was raining again so I canceled my laundry today. But hopefully tomorrow the sun will show up so I can actually do laundry.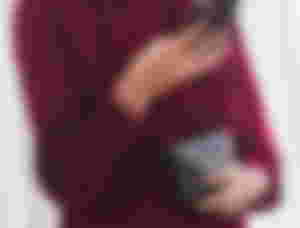 So all I did today was to use my cellphone. Nothing because that's the way it is, I can't do anything else because I can't go out because it's raining, so the only thing I can do is to use my cell phone. But before I use my cellphone, I make sure that I have cleaned the things that I need to clean here at home. It's not just I'm my cellphone all day and its not that I'm in front of my phone all day because I'm still moving my whole body to keep my blood flowing properly! Hahaha.
I was watching a movie just before I started writing this article. I'm only halfway through it. The duration of the movie was over 2 hours, so I stopped watching earlier and charged my phone first. At first I can say that the movie is good but tomorrow I will tell you what movie I am watching, I will finish watching it first. And there is one more movie I want to watch when I finish watching this one. I want to watch Orphan: First Kill but I haven't found a full movie of it yet. Kaya baka naman guys baka may alam kayo kung saan ko pwede mapanood yan, yung free lang sana hahahha.
And that's all for today. I hope you somehow enjoyed reading my article. A cold day to you all.
---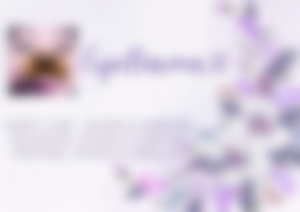 Lead image source: Unsplash
Sponsors of Expelliarmus30