" Compilation of my Flowers photography"
•||Blog#4
April 7, 2022
Let's make it colorful content I will share you the pictures of different flowers in my gallery as I compile it here. I want to make an article about the flower which is the best hobby of me taking flowers everywhere. I Know I'm not that good in photographing but I want to share my flowers photograph that I took it in my own hand and device.
Ever since I like flowers we have some flowering plants in home but I really want take picture where ever I see flowers around I took picture on it and save with my device a shared other pic in noise cash and here I would make a compilation from this picture I have in my gallery.
I'm a anthopile it's refer to a person like me who loves plants and a flowers.
No.1 Front yard of my Friends House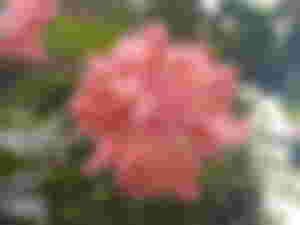 This flower mostly blooms in late summer. It's has more style and different color. I took this picture in my friends front yard I was excite to take picture in this one very adorable and clear color which is pitch.
No.2 In side street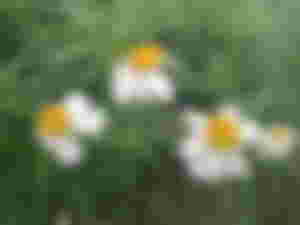 Windflower is spread while growing also it comes with a veriety of colors. I took this picture side street when we go to my unties house I just passable in this flower but when go back home I stopped here and take this little cute flowers.
No.3 Front yard in our house
I like the way it's bloom super duper relaxing in eyes I could stop my hand touching this beautiful amazing flower.
No.4 Taking it in the backyard of our house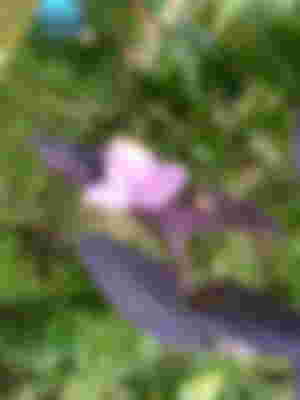 This flower Daffodil is in our backyard it's blooming and you see this is super cute flower.
No.5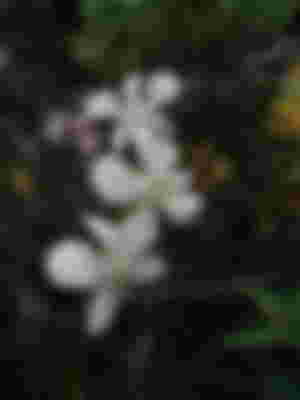 This flower is the most delicate, graceful and exotic flower the shape ,the color was so damn amazing.
No.6 In Lavender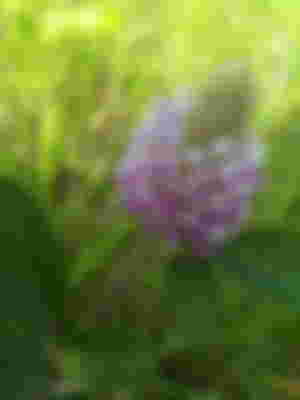 We commonly see this plant in spring and summer it's display blue flower lol I don't know why they called it blue while we see it's violet gosh!
No.7 Front of my Friends House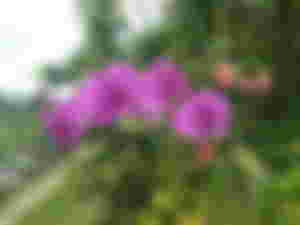 Another picture of orchid but it's different color and style from first this picture taken from my friend house very amazing on it's color too.
No.8 In our School Campus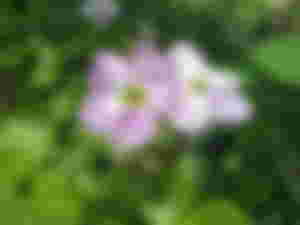 This is the tree of the moor the color is darky but I like the style of it, it's also fit in the petals.
No.9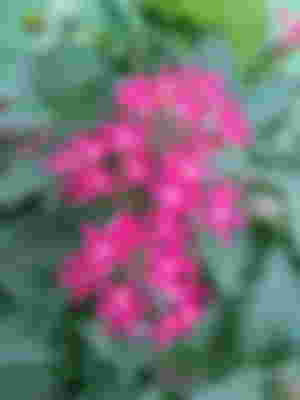 I like the full bloom of this flower the beauty of it was simple and unique. I took this one in my cousins house.
That's all for today's blog I'm so much happy now that I able share my flowers photography here I can't Only hide into my device but also can create a topic of a blog. Flowers make me relieve when I'm sad I just watch the flowers and it's make me feel okay.
Special Thanks to all my supporter's out there thank you for reading and appriciating my blog works I LOVE YOU ALL your interactions ,upvote can help me encourage and motivate to continue in this blogging journey. Once again Thank you so much.