Working late at night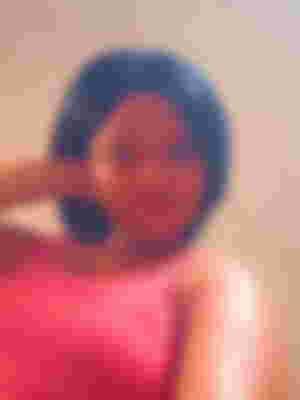 Lead image from my gallery
Working late at night is not something I ever planned doing but when life chooses for you, you can't fight it than do whatever it takes to keep yourself moving. A lot of things happen unexpectedly in life and beating around the bush instead of taking action ends in regret.
The earlier I realized that my future was in my hands, the quicker I embrace the challenges life brought my way. Some years ago I used to be a factory worker which was something I never dreamt but life has its way of preparing you for what's ahead. I as well didn't believe then that someday or anytime I will become a boss or what I am now but life choose it better for me because I can't imagine myself still working late at night till now.
Night work is not easy and somehow I find myself discouraging people about it because of the challenges it causes our health.
When I was working in a factory that produces noodles, I don't find sleeping as anything important because it didn't take time before my body adapted to night work. In the factory then, might work pays more than working during the day.
What I do keep myself awake
Unlike many people at work then who do all sorts of things to stay awake, I only have one secret to staying up at night.
Many people do think that I drank alcohol to stay up or work hard. Some thought there is a drug that am using back then but that was a lie the only thing that keeps me awake is my HEADPHONE, we do put on a cap to prevent hair from the food so inside my cap there is always a HEADPHONE playing music from night till daybreak which people don't know because once we entered into the production floor talking, chatting, phone, etc is forbidden so the music in my cap mustn't be known.
The condition I gave myself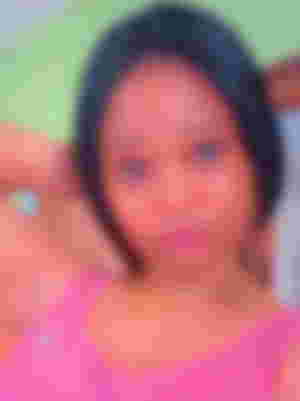 We have seats that we can seat on while working but it doesn't work for me that way because once I seat I will sleep so am always on my feet to make sure my eyes are open till daybreak and while standing I do a dance to the music that my headphone play with all this I won't sleep throughout the night shift.