The night has come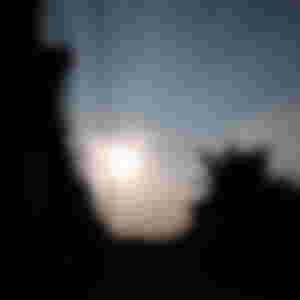 All the images were captured by me
I hope it's not too late to say happy Sunday because it's night over here already, I wasn't chance to stay online for two days now because I was busy with work but I know you all will understand my situation because I have been dreaming to have a shop and have good customers too which is happening gradually.
So this is how my Sunday went before the night came, I woke up in the morning get on my knees to thank God for another beautiful day, another beautiful week, and another chance to live which we all should do anytime we wake up to see another beautiful day, after that I went to the kitchen to clean up the dirty dishes of last night because I was too tired by the time I came back from work on Saturday I just took my dinner bath and went straight to my bed and this morning I have to clean everywhere including the ground since it's weekend I need to do deep cleaning.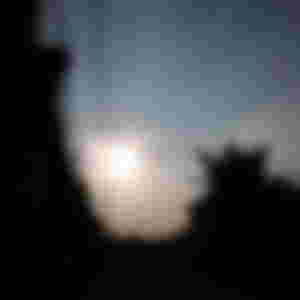 After cleaning I cooked my breakfast, I love cooking something different every weekend because am always in a rush during the week so Sundays is always a good day for me to cook special delicious food for myself since I don't go to shop except if there is the customer because I have dedicated Sunday to God and myself but if urgent work comes up I don't have a choice than to attend to it because customer is always right.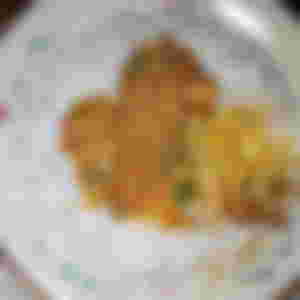 Speaking of urgent work, that was what happened to me after I finish eating and planning to go to church, my phone rang and she said she wants to make her hair so immediately I just transferred my title and offering to the church account and went to work because I mustn't disappoint the first customer.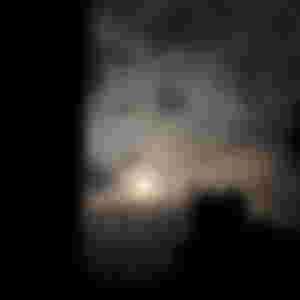 I haven't seen her before and she said she copied my number from my shop entrance where I pasted it so that if am not around my customers can still reach me, I rushed down to the shop to make sales and after finishing up the hair it was around 6pm already and am so tired because I couldn't eat lunch.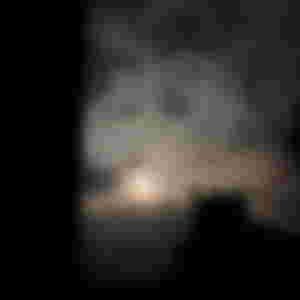 On getting home I just prepare my dinner and while eating my dinner I thought of writing how my day went with the image I snapped when coming back home today, looking at the sun getting set makes me feel relaxed and want to capture it more but this is all u could get before I got home.
How did your day go? As you can see how stressful mine has been.
Happy Sunday once again and goodnight fam❤️ may we live to see another chance tomorrow.