Romance in a movie vs Romance In reality
Lead image captured by me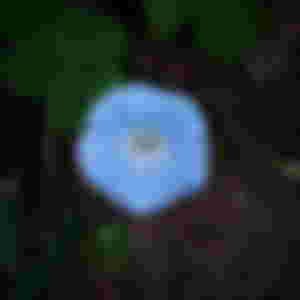 Hello everyone and how are you enjoying your new month? I pray that this new month brings new things to us all I hope it's not too late to say happy new month everyone and thank God it's Friday.
________________________
Sometimes I wonder what some people think and how they think because something we watch in a movie is not actually real or it can never be real because a movie is just like an expression, I mean what we think and not what we are really experiencing though some movies were based on true life story but truth me most romantic movie were just fiction, something some thought it should be and not what they have seen.
---
I use to have a friend back then when I was working in a factory shes a very beautiful girl and she has a very good behavior too but what she doesn't have is a mind to face reality because whatever she sees in a movie do trigger her to misbehave towards her boyfriend back then.
She once told me that she want to be acting a movie but as a true friend, I told her the truth about acting because in my sister's house then some actors do live there and they always come there to shoot movies so this make me know more about acting, so I told my friend that she's beautiful and that beauty will make some make actor wants to get down with her and she replied me that: she loves the way those actors act romantic scene that she will be so glad to have one of them because she believes they will be romantic in real life.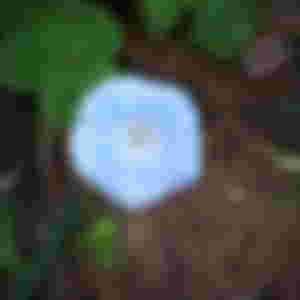 So she quit her job at the factory to pursue her acting career and her movie romance since then I couldn't get in touch with her because she's not anywhere close but one day around two years ago she messaged me on Facebook and I replied so we exchanged contact again which make us have WhatsApp contact that was when she began to narrate how worse the movie industry looks like, she even said what we are seeing is very far from those actors lifestyle because what they are acting is just a fiction.
She told me countless heartbreak she has gotten all in the name of she wants a romantic relationship the way it is been act but I wasn't surprised because I knew that all along that romance in a movie can never be %100 sure there must be some fiction in it.
________________________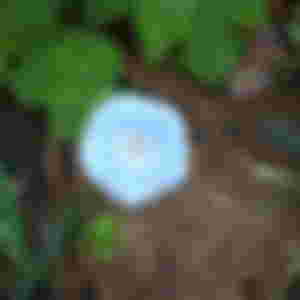 Romance in a movie is just based on acting and I don't think there should be someone expecting such in reality while reality romance is what you feel because when you love someone you will definitely be romantic to that person so there is a big difference between the movie romance and reality romance which we can never compare together, though some romantic movies are based on true life story but still I believe there is some part in it which is not true.
Romance in a movie should never be compared to romance in reality because in a movie there will always be fiction at some point while in reality, you will just be romantic according to how you feel and what you feel.
Thanks for reading.