Our hangout was fun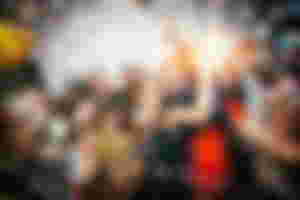 When I was in secondary school I am a very cool girl from the start because my mom always warns me never to let anything happen to my school uniform but as time goes on I began to receive an unnecessary beatings from my seniors in the school and this brought out the beast in me.
By the time I got to SS1, I became a notorious girl in my class because of what I went through in my junior class so because am wicked and I can beat anyone nobody wants to be my friend which is cool since my twin sister is always there for me I don't need anyone.
Time passes and we graduated from school after that I couldn't enter the university straight up as I finish secondary school so I had to work and go to part-time school because I needed the certificate at my working place.
After five years I got a message from an unknown number on my WhatsApp that our reunion will hold, I was surprised because back in the days of secondary school I didn't have a phone and I don't have a phone number as well so who is this and why did they text me?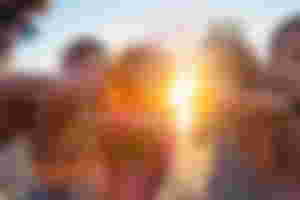 At first, I thought it was a scam so I ignored it but 3days after one of my classmates called and said they got my on Facebook and I was added to the old-school WhatsApp chat group.
I totally forgot that someone can actually find me on Facebook so I went back to the group chat and say hi so that they will know that am added there already.
On that reunion day, I keep wondering what my classmates will look like because so many things have happened and some must have left the country but the ones that are still here that can make it to the reunion did and it was so fun.
But I felt bad when one of my classmates that I have beaten up before because of a chair shows up and she asked me if am still that wicked and violent in nature then I laughed and told her that was in the past, I am an adult now and I have a lot to think than fighting someone.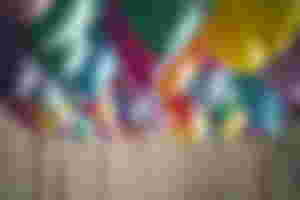 We played a truth and dare game which make some say the truth about how they feel for each other, the thing is it is good to have such a gathering because it brings back some old memories. Then I thought being wicked and violent is the best way to survive but when we all meet again I realized that I was just been childish so I apologize to everyone that I might have offended during the school days because then it was so embarrassing to them which was fun to me then but now it looks like a child's play.