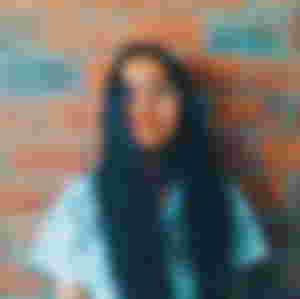 "Close the door. Write with no one looking over your shoulder. Don't try to figure out what other people want to hear from you; figure out what you have to say. It's the one and the only thing you have to offer." ~ Barbara Kingsolver

Writing has been escaped since I was in grade school. I remember having a daily diary where I write about my dreams, my thoughts, what I want, how did my friend fell from the stairs, what did my teacher says that inspires me, my dreams about flying cars, and what I want to say when people just shut me down. Writing is such a freedom that no government can ever give. You can create your own pace, your own universe, and no one could tell you how you do it because you are the one who mandates everything in your story. I am a kinda different child from the peers of my same age during grade school, they often distance themselves from me and make me feel like an outcast. Maybe because I keep on telling them stories which they find creepy since I was a kid I like horror movies a lot I prefer those rather than watching Barbie or cartoons. I have a strong inclination for supernatural things back then, and now to criminal minds. It was a quite sad few years but then I learned to cope up with my peers without changing myself, I change who I am going with. I have a strong sense of identity since I was a child that I won't let anyone change me or even try, as early as 10 years old I realize the importance of authenticity over-popularity.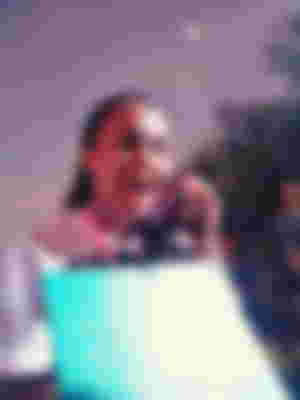 During high school, I faced many crises about myself. It's true that high school are the best phase of life but also the stage where we have the most confusions. This was the time when my horizon is getting wider and I met many people that contributed to my growth. I lost many people during these years and gained lifetime friends. Truly, the best gift I have received was friendship. I have maintained being at the pilot section for 3 years and the last year being a junior high school was quite sad. You know that feeling when you all have been together for almost your entire teenage life, witnessed everyone's growth, do so many crazy kinds of stuff that almost put you on youth juvenile detention, celebrate much success, and shared many failures. It was the most beautiful growth I could ever experience. I may happen to toxic to others at this point of life and a blessing to some, I would like to apologize for that and I forgive myself for all I have ever done. I was still learning about life.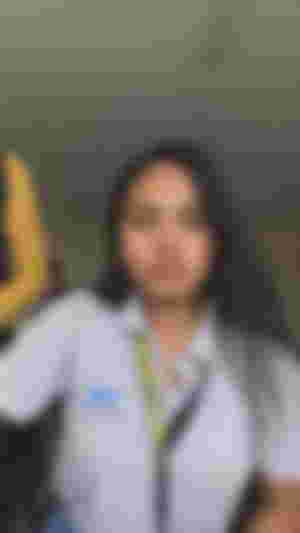 Senior high school was my greatest downfall of all times. I have faced many soul-draining events, I have been shatter in a way that I will never imagine and forget. This was the transition from teenage to young adult. Everything is confusing me, I almost lost my sense of identity, I committed mistakes with a lifetime effect, I have hurt people so badly, and I was in total waste. This was the time when I have felt true love, but it didn't end like in Disney, it wasn't a love story that I can be proud to tell to people but it was a love story that has a great contribution to who I am today. It taught me that we only have control of ourselves, we don't have control over other or events, and we should stop blaming ourselves for the things we can't control. Forgiveness is freedom.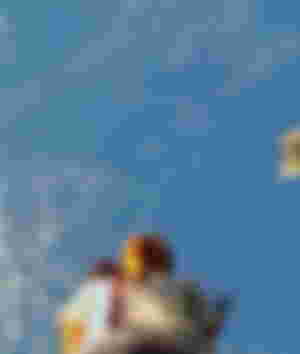 Now, here I am standing firmly. I am now on the chase of my dreams, building myself for my future, trying every method to attain success. As the years had passed, I finally made a choice to what path I would choose and I choose the medical field, not because I am smart (I am not) or because of the pressure. Instead, I choose this field because I want people to hold in that faith that I have, a single second could save a life, a single second could change a life. I didn't come from a prestigious family or have an IQ beyond 100, but I have dedication and perseverance. I will surpass.