First time ever Victory for Bangladesh team in south Africa.. hurrah.. feeling so excited
Wow its a great victory of Bangladesh cricket team. I am the great fan of Bangladesh cricket team. Today is one of the biggest day of Bangladesh team. First time ever they win series in south Africa. Its the first time for Bangladesh cricket team to win South Africa. I am feeling great to see that match and feeling proud for Bangladesh cricket team.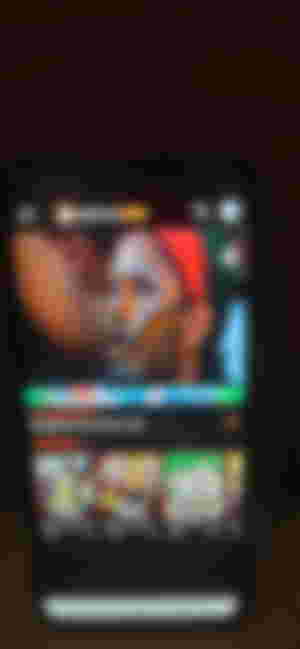 Taskin did great bowling and he got 5 wickets. South Africa team started well in first session. But suddenly they fall in danger when they lose their first wicket. In between few overs south Africa lost their first 5 wickets and its the turning point for Bangladesh cricket team. South Africa did score only 154 after lossing 10 wickets. Taskin Ahmed did great performance in this match. Taskin Ahmed did 9 overs and give only 35 runs. He did his one of the great bowling spell and take a real hero announcement for all over Bangladeshi cricket team and fan . For his performance he achieved player of the match. I like to give lots of love to Taskin Ahmed to his performance. He makes full nation with full of joy and its a record for Bangladesh cricket team to lose south Africa and with the series in 3-1. Bangladesh will remind this remarkable performance and full cricket world are amazed that first time Bangladesh cricket team great job in foreign country . South Africa cricket team is so strong. But in this series Bangladesh cricket team shows its main power of Tiger. Yeah we are Tiger. So be aware to play with us. We have power to destroy others country game plan in the field. Hahahaha lots of happiness is coming from heart. Thanks Bangladesh cricket team to celebrate this special moment. Love for all team members in this series and Bangladesh cricket board.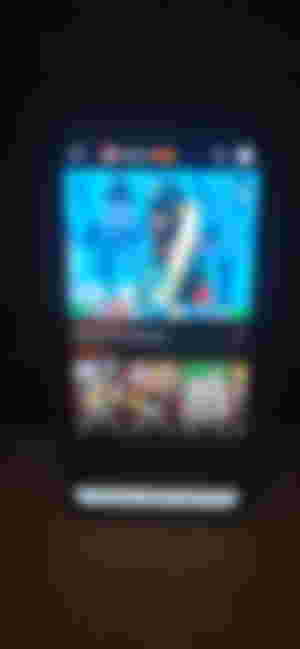 Its not tough score to chase 155 in one day format. In one day format has 50 over and 10 wickets in hand. So Bangladesh cricket team not did well in bowling also show the great performance in batting site also Tamim iqbal did great batting and did score of 87 and he was awesome in his performance also . Taskin Ahmed did great bowling and tamim iqbal did great performance in batting.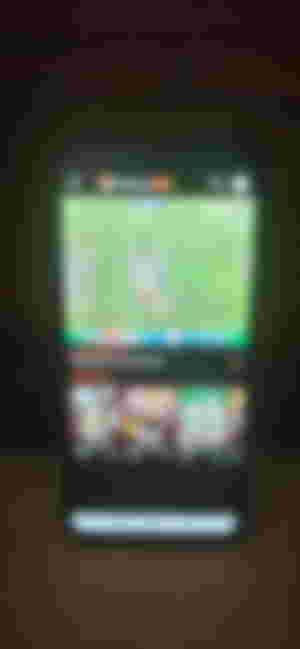 But we have to say this Taskin ahmed is the main key of that match who took 5 wickets. He made the game easy for others batsman.Liton das did great performance also in batting. He did score of 48 just played 57 ball. Tamim iqbal played 82 ball only and scored 87. Sakib al hasan did great performance also. He did 18 runs without loosing his wicket and as we all know he is a number 1 al rounder in oneday format. He took 2 wickets also . In winning moment sakib al hasan scored 4 in winning run. He showed one more time he is the best alrounder in all cricket format. Bangladesh nation are feeling celebration tonight and it is 24-03-2022 is the special day for all Bangladeshi cricket fan and team.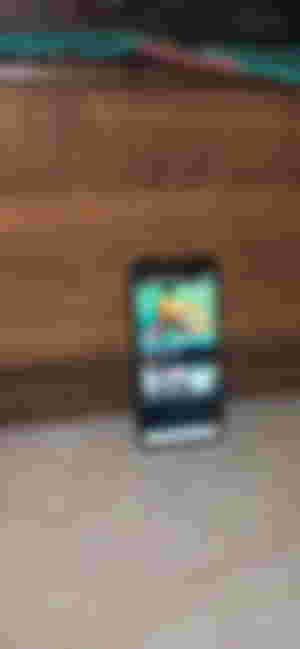 When sakib al hasan shot in the ladt run time its score 4 and we all celebrate this with jigh jump. I hope all of you can understand my feelings what i am getting and enjoying. Pray for our Bangladesh cricket team. I am one of the biggest supporter of Bangladesh cricket team.
This team is doing so much hard work. Oh sorry i forget to mention biggest cricket list of Bangladesh.
1.Mashrafi bin murtuza (Legend)
Sakib al hasan (Legend)

Tamim Iqbal (Legend)

Mustafizul Rahman(Legend)

Mahmudulla Riad (Legend)
They are the legend player in Bangladesh cricket team. We always remember those players and fan of Bangladesh cricket team never forget them. We all like to get that type of player in future and hope Bangladesh cricket board will search that types of player and consider them to play in Bangladesh cricket team. We all have hope from Bangladesh cricket board. If we can collect good players and give them chance and well trained them I hope one day we will win cricket world cup. It will be the great moment for all Bangladeshi people who like cricket and see the world cup trophy in Bangladesh cricket team hands.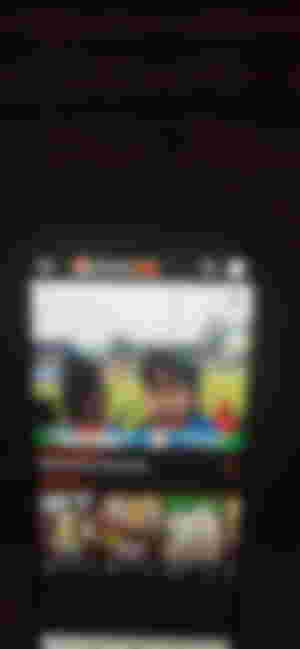 Dream comes true and i hope we will success in future. Lots of wish from deep of my heart for Bangladesh cricket team. I always support you. When you play that time i feel i am playing with you. I love cricket and I love Bangladesh cricket team.
Thanks for being with me. Enjoy life with lots of happiness.
Support our Bangladesh cricket team and pray for our team.
All pictures collected from myself.