Exposed 5 tricks used by fraudsters to defraud people.
The word we live in today has become a small village because of the invention of the Internet, but does that mean one can enter into a country by foot, since it has now become a village.
In today's article, we shall be looking at a subject matter that has driven many mad, made families homeless, killed many, rendered multiples poor. A vice that has rampage the earth, a crime that is not just detrimental to one's self but to the image and face of a Nation that abhorred it.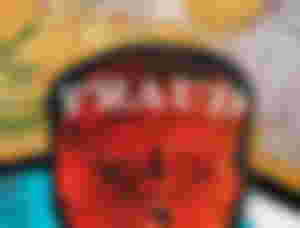 It is very easy to note that the world has become a small village thereby connecting everyone together, clever and uncultured ones has used this as an advantage to tap into people's life, stealing valuables that belongs to them and at some point blackmailing their victim with a threat that if they don't pay some huge amount of money may result in releasing sensitive imageries. At this juncture, I must say 'the greedy gets it at most times'. I shall expose those tricks used by those ingrates in today's episode 🙏🙏 hang on.
It is very obvious that everyone wants to get rich quick, especially the young at most; Buy the latest cars and gadgets in town as opposed to the will of nature. It is not a crime to be extremely wealthy but the source of your wealth should be for God's sake genuine and legit. Killing to get wealth is out of it and on called for and is a taboo to human and the universe.
In this episode, I will practically expose 5 main tricks used by these sets of ingrates that I will mention their evil names in few sentences below. In different countries and nations have they gained names based on their level of operation and activity in such region. They are popularly known as "FRAUDSTERS" but in some English language they call them " SCAMMERS" in other nation they referred to them as "YAHOO BOYS". Any name you wish to give them just say it and I will hear your voice in tin air🤔 they are all pointing at the same evil sets of people. Their mission is to defraud people of their life savings. They do no sleep or rest because most of their international victims are on a different time zone so, they make sure they are active at all times seeking for a means to devour their victims.
The first trick I will be discussing is "DATING FORMAT"
This trick works perfectly fine for these fraudsters because they pretend to be someone they are not. A lot of impersonation takes place in other to get the heart of their victim then they will keep demanding valuables and money from the person. In the righteous mind of the person he or she thinks they are dating a person online never knowing it is just a picture someone has downloaded from the internet to deceive them. This trick works perfectly among Facebook users, Instagram users, Hangout, and so many other social media platforms where chatting takes place. Have you ever wondered why they keep declining a request for a video call? Do not be deceived, you are looking for love, they are after your money, they will real you off your life savings and block you.be guided...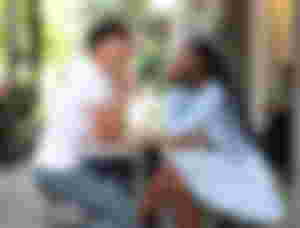 Stepping to the second trick is the one I labelled "MILLITARY FORMAT".
As the name sounds, it is a trick used by fraudsters to defraud people of their life savings claiming to be in military. They download military pictures of whom they want to use in disguise. They tell their victims how they have spent several months in war without salary being paid. Victims will be so sympathetic and keep sending money not knowing is all fraudulent activities. A better explanation is between the Russian inversion of the Ukrainian territory, many scammers have come up, claiming to be families of most Ukrainian soldiers that has been ambushed and lost because of the war. Victims will be passionate to send items and money which they will receive and block them against being noticed by the FBI.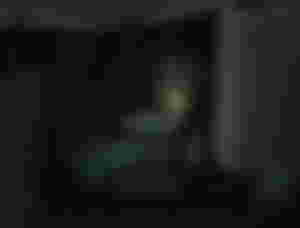 Stepping to the third trick is the one I labelled "Blackmailing Format".
"Blackmailing" is a situation someone holds a proof against someone and demands for a pay, when the terms and conditions are not met, will lead to leaking the secret the person holds against the victims. To avoid this is to pay and they will keep repeating the circle so long as they still have the file. This seems to work perfectly because no one will want to see his or her nude pictures outside the internet.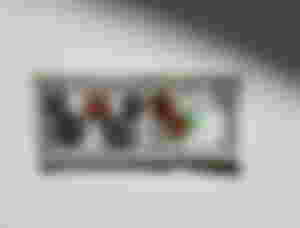 Stepping to the fourth trick is the one I labelled "Gay Format".
"Gay Format" generally speaking means a relationship between same sex, like male and male. They can go to the extent of having romantic moment with each other. Not everyone will agree to be Gay because is a crime so these fraudsters claim to be Gay online to gain trust and at the end Scam those involved in Gay. Fraud is a vice that should be showed at all level. It is most common with young ones.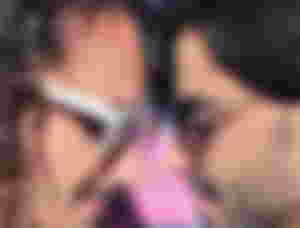 Stepping to the second trick is the one I labelled "Pastor Format".
Conclusively, I wish to drop this last but common trick by fraudsters to lure their victims into sending valuables at all cost. Pastor format is a major trick and common among fraudsters. They will come to the dm of their victims claiming to be notable men of God trying to make a false realistic prophecy that seems to be right, if a victim falls for it they will ask the person to sow a seed to a particular motherless home which is all planned and worked out by them. There are so many tricks that could be used by fraudsters which investment format is not left out...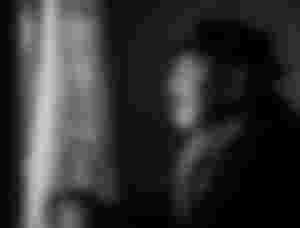 If you wish to read more or like the content you just read, write to us for subsequent uploads ...... Thanks to be a part of us.
All pictures collected from UnSplash.com .