So I've decided to write about this great app. Trust me the app is worth it . We'll it has helped me grab a few dollars for myself since then .
They pay for you to laugh😂😂 just by watching funny vids. and all.
Honestly . It think it's a great way to earn "Some change " with less work required during leisure.
We'll let me dive Right in! The name of the app is clipclaps (most of you must have heard of it or haven't)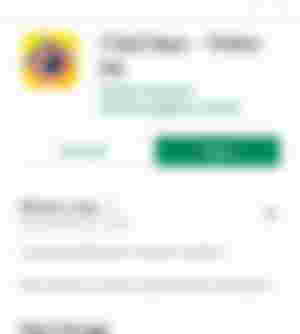 https://s.clipclaps.tv/i/1458768374
Click on the link above to signup guys .
You can withdraw cash to as much as $50
How to signup:
https://s.clipclaps.tv/i/1458768374
It will tell you to copy a code, copy to clipboard. And proceed to your playstore or apple store
Create your account.

Click redeem and add the code you copied to get instant $1 for start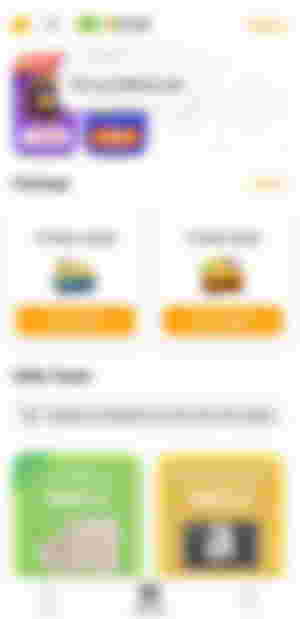 That's redeem at the top right corner

You can look around the app . Just watch videos and earn in PayPal.
Honestly, on my own I love watching funny videos during leisures but since I got to know this app. It has gotten better 😂😂
Heres how much I've earn from this app so far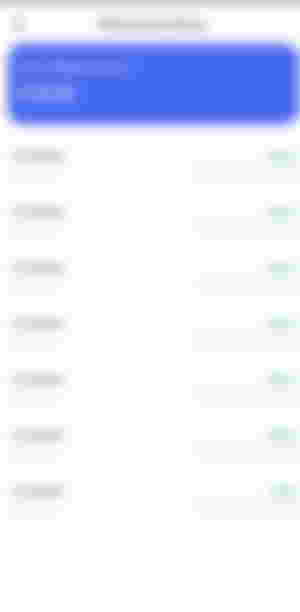 Well I'll wrap it up here so the article isn't too lengthy.. if you've got any questions.. feel free to ask , I'll definitely attend to all ....