Pinterest: My Favorite Social Media Platform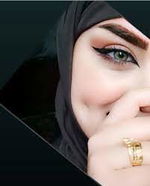 Modern age is the age of social media and there is not even a slightest doubt about it. It can be proved both a menace or blessing depending about how you utilize it and how much time you spend on various social media platforms or social media applications. There was a time when Facebook was launched and its popularity spread like fire in jungle, people got crazy about it and from school going kids to university going adults all engaged themselves in Facebook. I was in F.Sc when I first signed up on Facebook, no doubt my excitement was of next level as we were used to simple call and text messages and suddenly there was this application which had so many cool features.
When anything is introduced for the first time, it becomes popular but with the passage if time it loses its worth and popularity but in case of Facebook, its popularity is still the way it was before. However, with time many other social media platforms have come into existence like Instagram, snapchat, twitter, WhatsApp etc.
If you ask me, I will say that I find Instagram more interesting than Facebook. It's also become so popular and many people are earning a handsome amount of money through blogging on Instagram. It is full of bloggers and online shopping marts etc.
I stopped using my Facebook ID a long time ago as I lost interest in it because of the various updates that made it boring at least for me. Now I rarely log in to check for a few important things.
Right now I have WhatsApp, Instagram, Facebook and Pinterest installed on my iPhone. I don't use snapchat because I find it difficult to use I don't know why but I just don't get its features. Although I signed up once or twice but I gave up. That application is not meant for me.
So among the four social media apps that I use, I love Pinterest the most. I mean if you ask me one application that I can't live without, it will be Pinterest (obviously after WhatsApp, actually WhatsApp is the need of today but Pinterest is where my heart belongs). I know that it's not much famous among folks but I find it exactly of my type. I like it because:
It's not a proper chatting app where people can chat with you and video call you. It is minimal sort of application in this context. Of course people can message you but you can't have long chats like on Facebook and Instagram.

Secondly, you get pictures and ideas related to anything in the world. Whether you want ideas for dress stitching, home decor, makeup tips, quotes etc you can get it from Pinterest.

Last but not least, I like this application the most because I don't know why but whenever I open it, there are these beautiful aesthetic pictures on the wall about "Winters", "Autumn", "Harry Potter", "vintage", "traveling" etc I get so involved in these pictures that I can't keep track of time as how much I have spent scrolling down my Pinterest wall.
Even on Instagram I have followed such pages, which give a vintage sort of aesthetic vibe. These pages really soothe my mind and soul.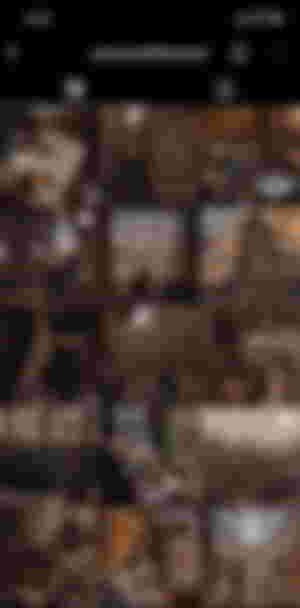 So I love Pinterest. What About you guys? Which social media application do you like the most?
Thank you for your time! Keep smiling!
All images are self taken except lead image which is from Google.