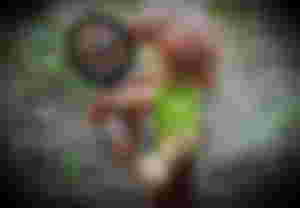 Are you happy #lego fans???
With a happy smile like Scooby Doo???
I've read the other days the reviews on the three #lego ideas winners for the year 2021 ...
Interesting pick-ups :-)
Home Alone. McCallister's House

Lego Typewriter

Seinfeld 30th Anniversary
For us, first pick will be Home Alone ...
Who has never enjoyed those episodes ... especially the first two ones ?
In my humble artistic opinion , the best Christmas Time movie :-) that a Family must watch
Who will ever forget the McAllister's ???
The second pick, regarding Typewriter will be an interesting thing to be seen inside the #lego world ... Maybe it will be an interesting lego toy design which will function ...
The third one is Seinfeld 30th anniversary ... I've been watching some episodes of this awesome series ... and who does not love Kramer ???
:-))
As i've read every model from the ones mentioned above, will be in the beginning just at the phase of what they call as a "fan product"...
Looking forward to get Home Alone editions ... hopefully there will be more than one edition of Home Alone ...
One of my wonders are ... when will appear a lego edition with Grinch and Christmas Carol ...
???
Hopefully not 2023 :-)
Regards people and enjoy some of my music
https://open.spotify.com/album/024TcKYaZ9VngU97OFECPx?si=2Y3TF5mSR-q8avPGTq_IEg