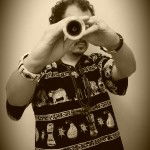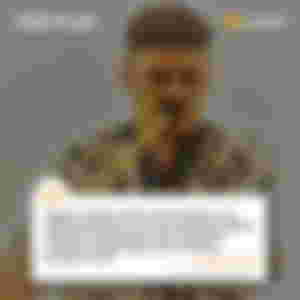 Regards everyone!
Maybe some of you have noticed that our Musicoin Romania platform has started to grow slowly but shurely :-)
You can listen here some of the artists within'the platform and you'll notice the vast spectrum of genres, combined inside of everyone's compositions.
https://musicoin.org/artist/0xdbfe1e2defc078d719da889ae8e2f2f5a8bfb49f
Feel free and support all the artists inside the musicoin platform. This way, not only the entire musical spectrum will grow naturally, but, there will start to be build a strong fundation and concept of what an "artistic community" means.
Enjoy one of my latest tracks composed in collaboration with a fantastic guitarist:
Sometime Ago
https://musicoin.org/track/0x51ee9ba1e78b6b3da8c0eac05321c9651c0843ed
Ciao a tutti!