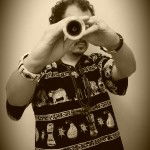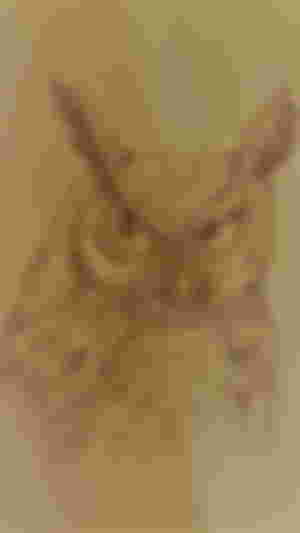 My Owl draw from sometime ago ... sounds like a musical rhyme.
Hopefully, art within'this community, includes as well music :-)
As "some of us" know ...
A shared cultural system will always stabilize what we call human interaction.
This will bring the implementation of a value system that will come naturally.
Without such a system people won't be able to act in this so called Life.
Maybe that's why we are where we are now in this very moment of history in Time.
More than that, at this moment, i think, people are not able to sense the signification of all the things around them, as far as the action and the perception requires a meaning, a purpose and such a thing as a purpose needs to be something with a highest value.
Does exist nowadays something like this in the mind/soul of the humanity?
People pretend to be happy, when in fact happiness, for most of the nowadays society exists or it comes to the surface of expression only when the individual is feeling the sense of progress ... no matter on which plan of his Life ... isn't this so?
Enjoy our latest album, entitled Hyat/Life and BUY it if you like our art/music and you would like to sustain it.
Free track to be listen inside musicoin platform, for which, i'm an ambassador.
As long as this platform is related, regarding the music/art spectrum, to be, exclusively, inside the crypto blockchain, i've thought that all my/our music that i'll share with you to be listened, to fullfill this request, as the following tracks:
Hyat single
https://musicoin.org/track/0xb0a3f61b4272b8cf0b169cc9310d0f9cd023ae5b
EP short tracks
https://musicoin.org/track/0x11c90e22207176de24e95d51d1cde4e41c57dd06
Thanks