Get 1 BCH in 2 months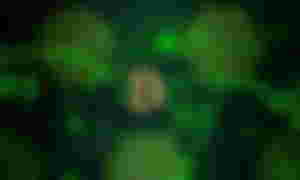 This is my first achievement because I got 1 BCH in one month, it really makes me proud but I know this is because of the very significant decrease in BCH price
But behind that Thank you for what I got from noise.cash and read.cash, although this is my first 1BCH but I am very happy to have BCH in my wallet.
Maybe I'm only a small part of the people who have the first 1 BCH but this is a really amazing achievement in my life
I hope to continue to hold and collect BCH to wait until the price of BCH goes higher because I know this is the beginning for all of us to invest in BCH.
There is one thing I want when I benefit from rising BCH prices, which is to go on vacation with my beloved family to the beach.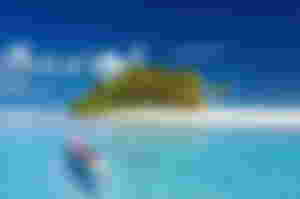 Vacationing to a beautiful island with my family is a dream I've wanted for a long time, but I know that vacationing there costs a lot of money so that's why until now I I still can't go on vacation to the island I want.
There are many things that I want to do on the island, many things that I have planned in my vacation on the beautiful island.
But for now, you have to invest in BCH first because I believe one day can get a high price back.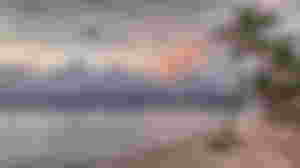 The thing I want most is to relax on a beautiful small island and beach, making me keep imagining how beautiful the beach on a small island is.
Not many people can fulfill their desires, but I believe that everyone deserves what they want, the most important thing is to keep trying and keep working hard to make it happen.
Maybe it will be the most beautiful gift for me when I have a birthday at the age of 23, or maybe I can go on a vacation to the beach when I am 27 I don't know.
The most important thing is that I will keep trying to invest so that I can realize my dreams later and now my goal is just that.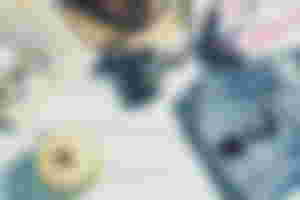 It is normal for us when we can go on vacation, the most important thing is to bring a camera and find a suitable place to take pictures.
If you are on vacation to the beach, it will not be enough to just use a smartphone, so you have to use an SLR camera so that the quality is good.
Because taking moments like this must be perfect because it will be a memory when we come home from vacation.
That's my only wish when I have the opportunity and enough money, there's nothing I want more than that because I want to make my family happy.
Hopefully what I want can be achieved and realized because I always work hard to raise money for this little dream of mine.