Hello Everyone! After couple of days I have found time to write article about Tourism and Experience I had got from Northern areas people. I am kinda hopeful it will be your First article to know about these beautiful sites and regions. I want to elaborate all the Areas I have visited and also made some clicks to be shared here.
Journey from Lahore to Kumrat

Kumrat Stay at One nation Restaurant

Kumrat Points I visited

Journey from Kumrat to Kalaam

Kalaam Points I have visited

BCH logo Contest Entry
On the sunny day of last Tuesday we all started preparation for our tour. It took 7 hours to pack my luggage and making a smart face for tour. We all got ready at 9:00 p.m with full of Enthusiasm and Energy. I was excited for watching live mountains covered with snow. Our whole Wednesday spent in Journey with stay at Union Restaurant swat. We all stopped with hectic head and eat something light for our tummy. Again our journey Started.
As it was night all were tired and sleepy so not able to view all the things. But after rest at One Nation hotel, they were able to visit lakes or more precisely points with help of Jeep Journey. Here I put out some details from Wikipedia and shared with you. So you have to read them if you are excited to Visit them.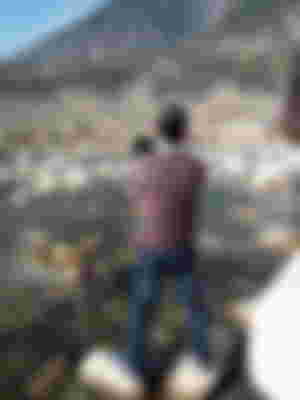 Kumrat is a valley in the Upper Dir District of Khyber Pakhtunkhwa the Province of Pakistan. Kumrat Valley is located about 2 hours away accessible via the mesmeric valley of Ladu through a trek of 4–6 hours. Bahrain, Swat Kumrat Valley Mahodand Lake Swat Valley Kalam summer festival "POPULATION".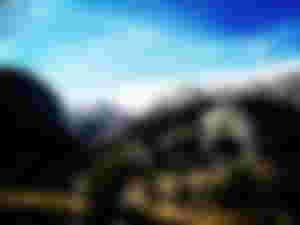 1.Jaz Banda

Jahaz Banda also spelt Jaz Banda, is a large meadow in the upper reaches of Kumrat Valley, Upper Dir District of Khyber Pakhtunkhwa Province of Pakistan. It is Neelum District district in all of Azad Kashmir. Hunza Valley Naltar Valley Kaghan Valley Swat Valley Kalasha Valleys Kumrat Valley Sharada Peeth Dosut AJK at a glance 2015 Upper Dir District Ganori Shalkani Wari Kakad Chaper Popular places Qashqaray Panakot Kumrat Valley Kalkot Sheringal Bibyawar, Malakabad Doog Dara Ushirai Dara Shahi Koto.

2.Katora Lake

KL an alpine glacial lake located in the upper reaches of Jahaz Banda, Kumrat valley in Upper Dir District of Khyber Pakhtunkhwa the Province of Pakistan.

3.Glacial Lake

In Kaghan Valley, Pakistan Katora Lake in Kumrat Valley, Pakistan Dudipatsar Lake in Kaghan Valley, Pakistan Ratti Gali Lake in Neelum Valley, Pakistan. It is fully surrounded by Glacial so named according to it Glacial Lake.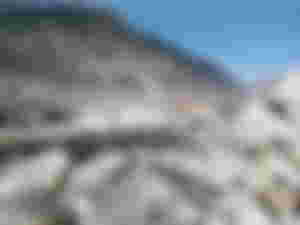 After visiting Kumrat points, Jaz banda, Katora Lakes and Glacial lakes we moved towards our restaurant and took rest for whole night. After night stay we again moved towards Kalaam. During Kalaam Journey we stayed in Bahrain for Dinner. I with my friends took a group photo that was so excited and beautiful although we were tired.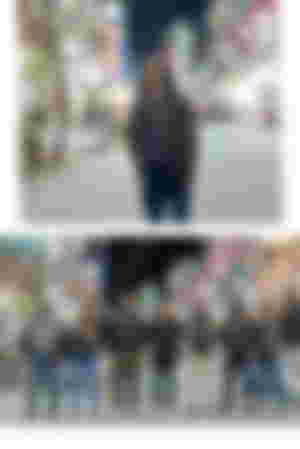 After journey of about seven hours from Kumrat we reached Kalaam. Again we took night stay here. It was 3°C temperature at night. Hotel provided us think blanket that was not enough to control coldness there. Anyway warm feelings were with me for morning visit of beautiful scenes. You can check me here How Was cold scene for me in following picture.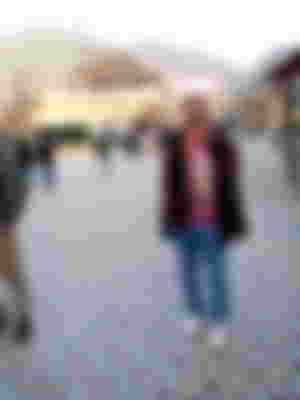 We decided to visit high profile places first then we will visit other places as well. Our jeep driver was instructed to visit Saifullah Jheel where there were Glaciers and snow fall. I was thrilled to visit it because first time in my life I visited these mountains. It took three hours to cover this distance and reached there. You can observe my warm feelings in snow in following picture.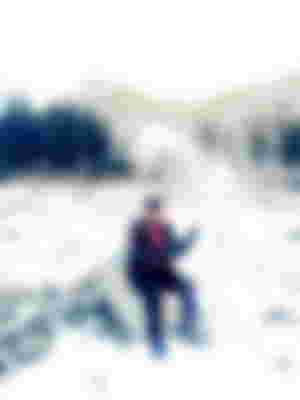 I kinda had desire to write BCH with @noise.cash and @Read.Cash here but I failed completely because low oxygen and freezed snow made it impossible. We stayed here for 1 hours and observed my body is freezing so moved towards non-snow areas. It was first but kinda good experience here. I also fought with a couple of girls for boat driving but I was melted to see their face so I assigned driver and boat to one of them lol.
After visiting Saifullah lake we visited Malton lake. It was like Multan lake a well populated Pakistan city. Here I observed different things people used lake water instead of refrigerator to cool things and for Pasteurizing products like Walnuts, Coconut and Almonds. This area hosted very dearest hotels we kinda can just observe them. If you visited Pakistan then must visit these places.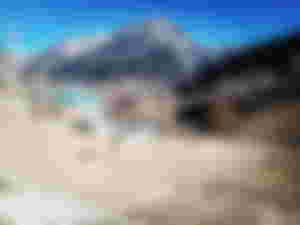 Although I was tired but where I found internet signal I try to make noise because I am noiser more and reader less 😂. I had read the post of @nheng30 who announced in @club1bch about this contest. I used Canva app for making a perfect entry there with all possible conditions I can manage there. I made a Christmas logo with BCH and shared in there group as well. I hope I can be winner but it is quality and other competitors and their logos. I am kinda happy at least I have done something for #BCH community after a long duration. You can check my logo here as well and I also tweeted about my experience on Twitter.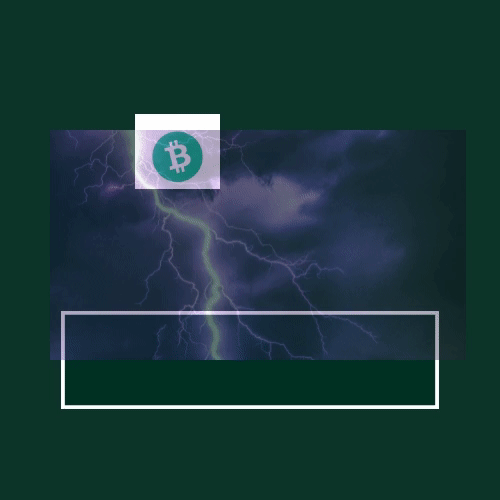 It was all about my last tour of Kumrat and Kalaam. I wrote about them a brief introduction because if you can't visit Pakistan then you can enjoy the scenes and Knowledge about them. Our four day tour was sum up with small number of words but I am kinda hopeful enough for short details.
I am not good in English but I tried my best to present a real overview, feelings and Scenes I enjoyed there. Rather than this any mistake can be found, so it is requested you people to mention below.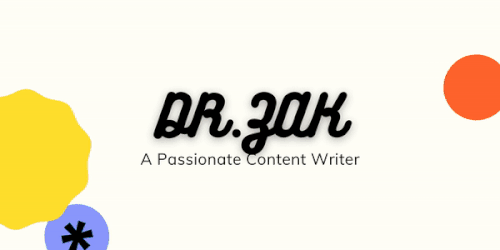 https://en.m.wikipedia.org/w/index.php?search=Kumrat+Valley&title=Special%3ASearch&profile=default&fulltext=1&ns0=1