World's 2 Largest & Top Rewarding Freelancing Platforms
I am Dr Faiz Ullah Amezai ,I observed all members on read.cash are writing mostly on Cryptocurrency , but I decided to give a knowledge of 2 most excellent websites where you can work and have more then your expectations.
What is Freelancing & what are 2 best Freelancing Websites or platforms for rewarding in world ?
Freelancing is basically an independent , self employed and part time job or employment for short time.
Due to COVID freelancers number increased too much and much companies around the world started providing freelancing jobs .There are 1200000 ( 1.2 billion) freelancers in world currently.
There are many freelancing websites in world but I will describe world 2 largest freelancing websites or platform where you can get rewards from few dollars to few hundred and thousands dollars according to your ability and skills.
1) Fiverr
2) Upwork
What is Fiverr ?
It's a freelancing platform , online marketing website where you sell your services in which you are expert and people buy these services from you and you get paid in US dollars.
In short words ,Fiverr is like a huge market centre where you open a shop ( account ) and can sale items or services ( called gigs ) in which you have skills and little experience.
You can creat upto 7 gigs on Fiverr without any status but for level one seller you can create 15 gigs and for level two seller you can create 20 gigs.
Working style of Fiverr ?
There are two groups or side on Fiverr
1) Freelancer as seller : Freelancers work as seller and sell their skills in exchange of rewards according to the ability of your skills.
2) Client as buyer : Buyers are persons who need your service , they will try to find the freelancers then need.
List of 20 Jobs or Money Earning Skills on Fiverr
Fiverr is one of largest online marketing and freelancing platform which gives opportunity for different skill and experience categories of people , top 20 Jobs are below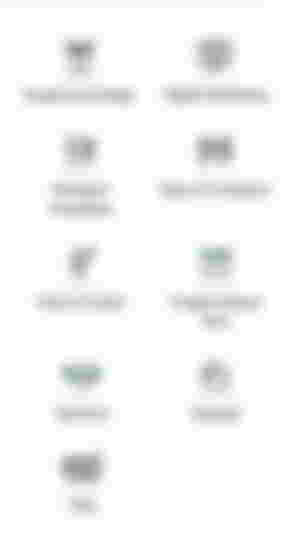 1) Article Writing : We members of read.cash ,you have good basic knowledge of it and we must be thankful to read.cash to provide such opportunity.
2) Website Development
3) Translation
4) Graphic Designing
5) Social Media Marketing
6) Virtual Assistant
7) Influencer Marketing
8) Proof reading and Editing
9) Making Jewellery
10 ) Traveling Planner
11) Social Media Page Set up
12) Financial Consultation
13) Language Teaching
14) Viral Promotor
15) Description Writing of Products
16) Copy Writing
17) Video Creating for Greetings
18) As compain
19) Designation of Books Cover
20) Tips To Patents
History of Fiver & Net Worth of Fiverr?
Fiverr is an Israel website founded by Shai Winingar and Micha Kaufman .It was launched on February 2010.
Fiverr net worth of 23rd December 2021 is 4.22 billions dollars.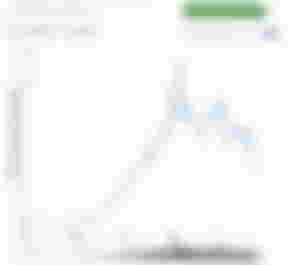 What is Upwork ?
It's is an American freelancing platform or online marketing website and job platform where clients from all over the world post projects and jobs.
In short words Upwork is a online workplace which connects the freelancers , independent skills and agencies with businesses.
What is Upwork working style ?
Working Style Of Upwork?
Here Upwork have same working style like Fiverr
1) Freelancer
2) Buyer
But difference is that on Upwork clients post a job , for which freelancer file a cover letter and specific application and during job you have to be specific for it.
But on Fiverr you are not specific to any job, you can sell different services at one time.
List of 20 Jobs on Upwork
Upwork is one of larger freelancing platform which provides good jobs to experienced and skilled people , there are too much jobs but I only listed 20 of them as below.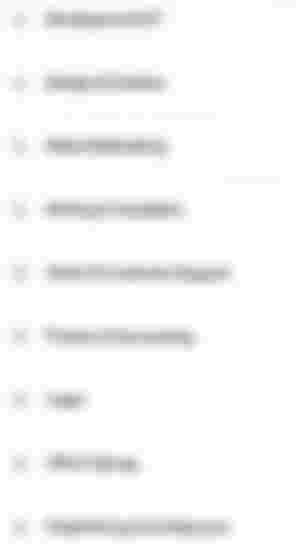 1) Article Writing : Read.Cash helping us too much for development of article writing skill, that's why I prioritized it in list
3) Web Designer
4) Java Script Development
5) Graphic Designing
6) Logo Designer
7) Product Management
8) Social Media Marketing
9) As Virtual Assistant
10) Entry Of Data
11) Email Communication
12) Customer Service
13) Product Listings
14) As Organizer
15) Maintenance and Management of File
16) Draft Correspondence
17) Intro graphic Designing
18) Transcription of Video or Audio Creative Writing
19) Proof Reading
20) Content Writing
History of Upwork & Net Worth of Upwork?
Upwork is very old American freelancing website which is founded in 2015 by merging of different companies
a) Elance in 1998
b) o Desk in 2003
c) Elance and o Desk merged in December 2013 and named Elance-o Desk
d: This is rebranded as Upwork in 2015
Net Worth of Upwork varies with time and have a huge net worth in dollars, the net worth of December 24 was 4.31 billions dollars, on Upwork there are 3500000 jobs posted every year, 10000000 registered freelancers and 4500000 registered clients are present on Upwork in 2021.