World Architecture Day | (Ibn Battuta Mall, Dubai, United Arab of Emirates)
To make everyone clear, I am not an expert nor knowledgeable enough when it comes to Architecture and Design but I am eager to involve myself to learn more. I love discoveries and non-stop learning. My profession is too far from here but what's the difference from a person who is willing to explore?
My purpose of sharing here is not only to share the stories behind my chosen place but to hear other great Architects who can share their thoughts or elaborate their specialty. I might not yet visit the places you'd been and you haven't what I went but let's take this as a vice versa where we deliver and receiving ideas in the world of Architecture. I hope these jaw-dropping photos will take you to Ibn Battuta Mall.
Living in the Middle East for 4 consecutive years was never been part of my life plan. Dubai was not on my bucket list for the countries I wish to travel but I have a greater faith that I was meant to be there with a beautiful purpose. I'd been to places around here in U.A.E where most of them were in Guiness World of Record such as World's biggest Garden(Dubai Miracle Garden), World's tallest Building(Burj Khalifa), World's biggest Mall(Dubai Mall), City of Gold and more. Those are commonly tourist spots to go but at this time I want you to fasten your seatbelts as we are about to start our journey to witness the extravagant designs you could ever imagine. I am taking you to Ibn Battuta Mall.Here we go!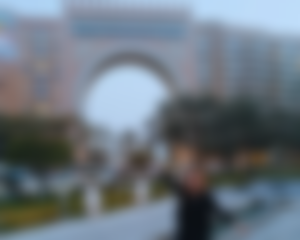 It was a special day when I visited Ibn Battuta Mall because it was a celebration of Muslims in Eid. Most of the people are on their holiday treats. I and my fiancee decided to stay in a hotel. Some of you are puzzling your minds how come this type of mall is historic? where we usually think that the mall is for shopping and entertainment. There is one man who used to travel to more than twenty countries. He was an explorer from Morocco. He is Ibn Battuta. If only he is still alive in this new generation, possibly his taste of styles and travel vlogs will be more exposed internationally because he was used to writing details about his journeys but despite that idea whatever is inside this mall are more detailed and concise according to his experiences.
This was created by Nakheel a Dubai World Company. They are setting their goals and objectives about this mall wherein 2 major highlights will be merged as one which they called "Edutainment": Education and Entertainment. People will not just be busy buying their stuff but also learning some fact information about Ibn Battuta's world travels. To entertain people, they had set exhibitions that showcase the Islamic scholar's inventions. From the outside view, you can see its eye. This huge mall is divided into six sections or courts.
(Mughal Architecture 16th and 17th century)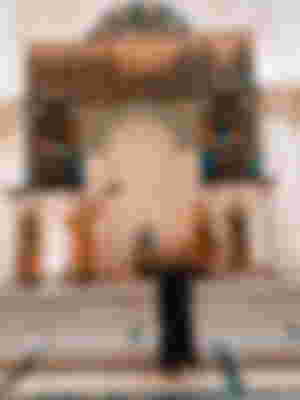 Working at school with my Indian colleague was totally great experience. They were very hard-working and family-oriented. While writing this, I suddenly felt sadness as I remember them for about 2 years now. I am still wishing to meet them again when I have the chance to visit in United Arab of Emirates. As you can see from the photo, there are five talented men who are performing but don't get disguise guys, they are models. Some parts of it were influenced by the Taj Mahal(white domes). This Morrocan explorer received some musical instruments such as trumpets and drums when he was in India.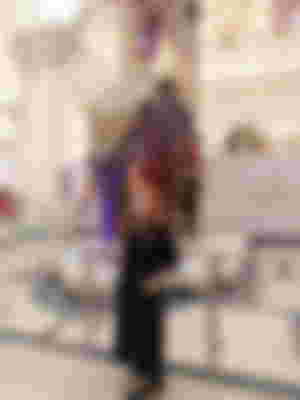 I always dream to ride an elephant in Thailand but I only rode on the camel here in Dubai. India court was under the Dynasty of Mughals. Look at that, it's the giant Elephant clock. I am really amazed at this because it has movement. Other animal figures display like dragon and phoenix will move every time every hour.
Ibn Battuta: China Court (Qing Dynasty)
Who among you here experienced a ship as your means of transportation in your travels? On my part, I'd been to many ships but for taking photos only. That's quite funny. Honestly, ladies and gentlemen, nobody can force me in any reasons to let me in because my fear to be on a ship is uncontrollable. Maybe I am just afraid of the dark and deep blue water from a wide ocean.
This is the second court which was one of the best travels of Ibn Battuta. But everything is not always at a good pace but tough days also. He was captured in China. I do have shots on its coffered ceiling but was uploaded already that's why I cannot show you the closer shot but you can still see up there how it was beautifully made. There are some dragon medallions, ornaments on the wall, and ceiling beams.
Ibn Battuta: Persia Court (Safavid Shah Abbas Dynasty)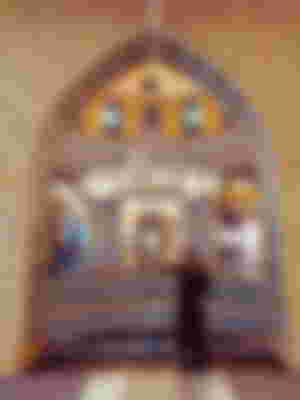 This was like a dream come true from fantasy. Can't you see the designs? They are so perfect in my eyes. This is not for favoritism, but among all those courts, I chose this as my comfort. It heals my eyes from stress by staring at those colorful patterns and of course a big chandelier on top.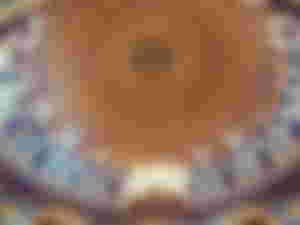 This is unbelievably fantastic. The blue and turquoise theme attracts more its beauty. It is very evident the hard work of this creation. I can imagine myself lying on my bed while watching it. I think it will motivate me to keep moving forward in life.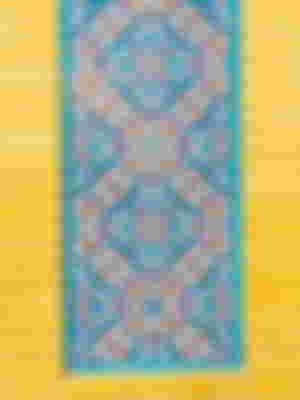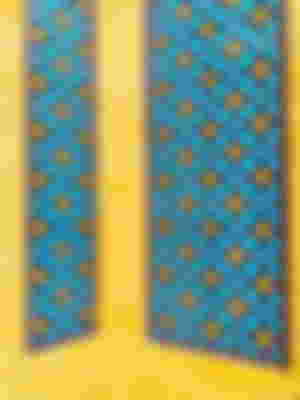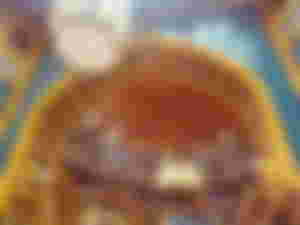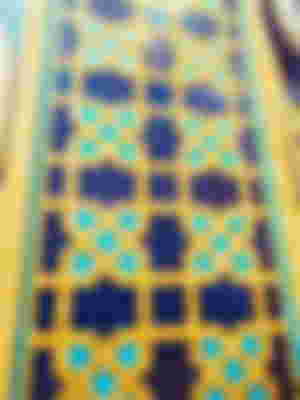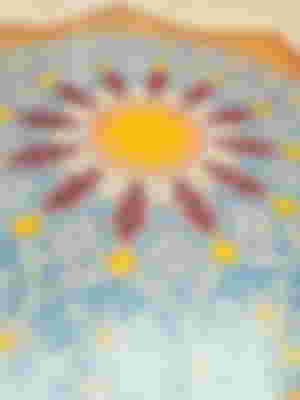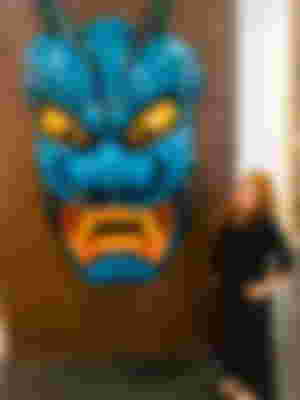 This has nothing to do. It's designed outside the restaurant. I forgot its name. Even though it looks scary especially to the young ones but I am an appreciative person so this is a nice shot for me.
WHAT IS THE BEST THING YOU GOT FROM IBN BATTUTA MALL?
I would like to share my top five things that I had in Ibn Battuta:
💡I was able to know its History and different dynasties who influenced each court.
💡I felt proud of how they come up with the idea of "Edutainment". It's a perfect combination for me.
💡It was like traveling to sets of countries/places to learn their culture, products, and beliefs.
💡Discover inventions or technologies that are efficient during their rule.
💡And lastly, we witness the beauty and perfection of their masterpiece which included Architecture and Designs.
I was not able to include the other courts because some photos had already been used and I have to avoid plagiarism. This was quite challenging on my part because I was not able to expand my vocabulary or terminologies used in Architecture. As I said, I am still on the stage of learning new things. I am at ease right now because finally, I can share this experience of mine. I do hope everyone enjoys reading this and I cannot wait to read your comments. I will be happy to respond or have a conversation with you all. Good evening and see you around.
⭐⭐⭐⭐⭐⭐⭐⭐⭐⭐⭐⭐⭐⭐⭐⭐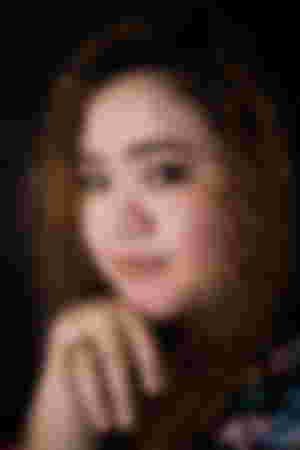 ⭐⭐⭐⭐⭐⭐⭐⭐⭐⭐⭐⭐⭐⭐⭐⭐