Unexpected Travel in Hong Kong✈️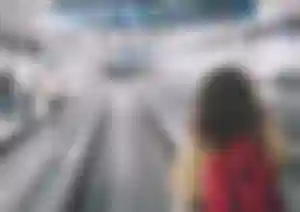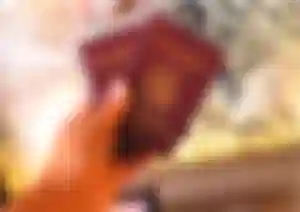 Me and my fiancé were so excited for our first vacation to the Philippines. We have only less time to spend there since we have our own respective work abroad so we got 1 week to spend with our family, relatives and friends. When we arrived at Dubai International Airport, we were surprised by the news that our flight will be delayed and can you imagine how long it will take? It's 24 hours! Yes! You read it right. My face can't be described because of worry and sadness upon hearing the news. The team was trying their best for us to understand the situation and I think it was enough to hear their suggestions because it's for the safety of everybody.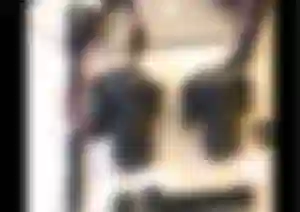 GoproHero4 and GoPro Hero5

Canon 80D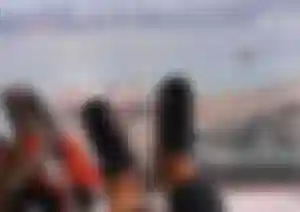 The good thing about this, the plane company will cover everything from meals, transportation to hotel. Meaning, we can spend a day at Hong Kong. It's a bit sad but happy as well because I can experience in Hongkong even in a limited time only.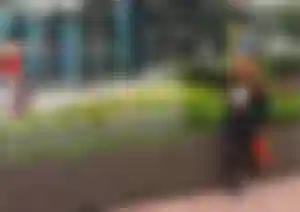 The hotel is perfect for me. We are not only the passengers but we were with other "kababayans" or Filipinos. They were easy to deal with and we had a great time especially majority of them are speaking Bisaya language which I find it comfortable with.
Before we went out. We had first our dinner. I just grab the opportunity to eat a lot of sushi since I rarely eat it in the Middle East because commonly its Arabic cuisine. I enjoyed strolling around the city. We went near the bridge and listening music there. I saw group of aged people who were dancing gracefully for there night routine exercise. It was full of fun but unluckily, we can't explore that much because most of the stores were closed already around 7:30 pm. It was early, right? But I don't know why. Comment down below if you have any idea why they closed so early.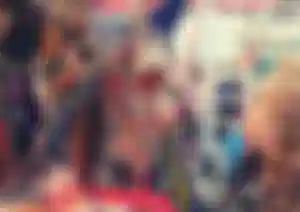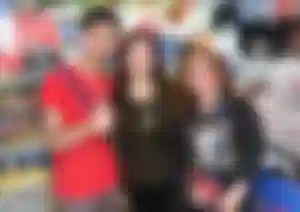 In the morning, I went to the public market to buy some souvenirs. I am glad that I was able to take a photo with the locals out there. They were approachable and even gave me a discount for the souvenirs I bought.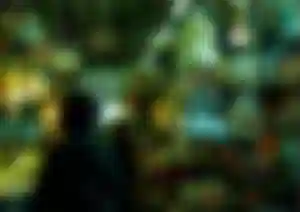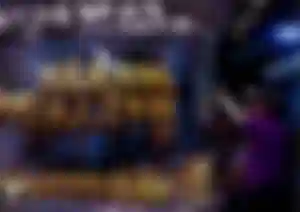 Next, I went to see the other corners and I saw this kind of food but I haven't tried one since I was full at that time in my breakfast time.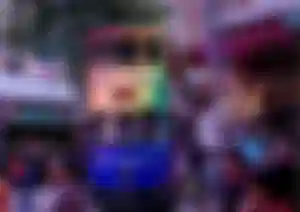 Then, I was amazed with this train in the street. This is not common in my country and I was smiling the whole time watching it. I can definitely say that it's a good place. How I wish I can extend my time there. I think there is a purpose because I was destined there. I'd love to go back and experience more amazing things out there.
All photos were originally owned by me.
📍HongKong