The Abandoned and Forgotten Ones.
Life is so beautiful if we have what we wish for. As humans, we have our own goals in life to achieve something that is why we keep pushing ourselves to the limit to be satisfied with what we aim but the question is, after having it for years will it still valuable? That's the question that needs an answer. In today's blog, you may find it weird or not too attractive to see the shown photos. If you felt a lack of interest to go deeper then you will miss half of your life to see the real beauty and stories behind these objects. Expect yourself to learn lots of lessons by the time you finish reading the whole post. I would like to create something unique yet an eye-opener for everybody on how to feel neglected and forgotten that once brought happiness or memories in your life.
WHO'S BEEN HERE?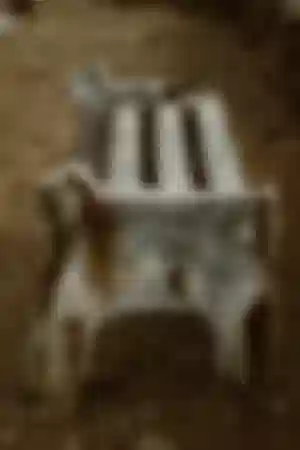 To begin with, it is an old rusty cement chair. This was located near the seashore. There were only fewer people visiting that place since there are now more attractive spots for tourists with their amazing entertainment, beach resorts, and restaurants. If I have to choose, I rather stay here. Based on my experiences before, this place has always been the best spot to witness the sunset. The new generation nowadays, preferred for the trendy ones where they have their own reasons which I respect, but this is the place I can suggest where you could possibly dream about your future plans in life. So good to know who was the last person who's been there before the lockdown, For sure he or she was having a great time. I can't wait to go back from this memorable place.
"HOW IT LIGHTENS UP?"
Light symbolizes illumination and literally it is. In the past, it was not easy for a family to have any single light at home where only rich people can afford it. In Filipino culture, having a dinner with family with lamplight completes the whole evening. In my own opinion, a home with a light is a home full of hopes in life. So what's your story on how light brightens you? As good citizens, we should be responsible enough for every action we do. Learn to conserve energy. The irresponsible ones are the kind of people who don't know how to give importance. Try to imagine based on the news that I saw, there was one kid who tried his best to study in the street at night and depending on a lamp post in order for him to do his homework. If a kid can do it, then we can do it!
"CHEERS FOR THE MEMORIES"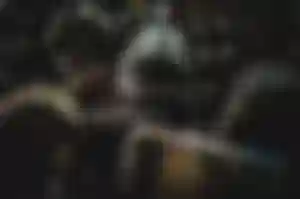 "Tagay" is commonly known as "Cheers". Any celebrations or events will not be completed without "tagay". This is a good extension to get along together with our loved ones, friends, and more. What I like most when I am in a group of family and relatives I became nostalgic. I love to talk about our childhood days, especially funny experiences. Through today we can crack jokes and make it even more fun. Aside from it, it is where those broken or suffered ones share their heartaches and pains of what they went through in their lives. It could be work-related, relationship, family problems and so on. I like to be surrounded by the aged adults because they were really good at advising of what are the dos and don'ts.
"WHERE ARE THE LAUGHS?"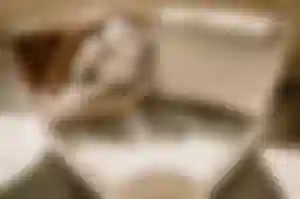 This saddens me to see this set of sofa. As we all know that a home is composed of a strong foundation of the family. Where love and respect were taught. We have a called living room for us to have time to bond with each member of the family. The sofa had witnessed all the ups and downs of the family went through. It serves as the ears in the house. It hears our laughs, cries, and fights. It was there to retell what each individual faced on. It may look like a teary and dusty sofa but it heard all our laughter.
"THE COUNTLESS OR COUNTED HUNGER?"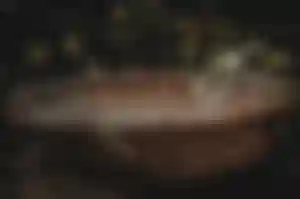 When you look at it you would probably disgusted but do you know how many hungry tummies fed through it? Well, as our basic necessity, Food has always been our top priority and I don't have to elaborate it more because I knew each one of us is aware of that. A single pan has its own story to tell. It receives food critiques but at the end of the day what matters most is we are blessed for the foods we eat.
"WHAT BROUGHT YOU HERE?"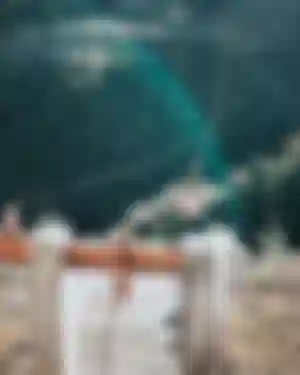 This is an abandoned cable car that was used by the local residents in the Province of Dalaguete in Obo. This was a great help for those people who live in mountain areas. It was used as their carrier to transfer and receive goods or vegetables. But sad to say it's not working anymore. People are still hoping that this will function again and can give them a chance to make their cargos way easier. I am still eager to know how do they feel when they were benefitted but now it doesn't'.
📸All photos were taken by : Henry Heredia
Gear:
Camera: Canon 80D
Lens: 50 mm 1.8 STM