Refreshing Summer Drinks And Desserts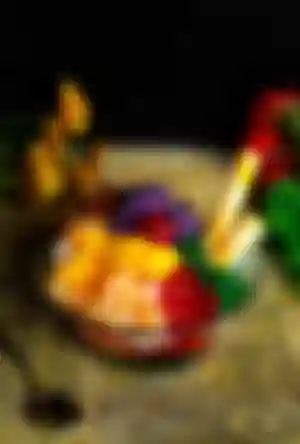 HALO-HALO
We Filipinos are fanatic when it comes to cold desserts. One of the most common desserts is what we called "HALO-HALO". It is a mixture of crushed ice, poured milk and white refined sugar. It won't be perfect without the toppings such as nata de coco, kaong, shredded coconut, and fruits like mango and jackfruit. You can add leche flan, ice cream, and ube spread for a twist. This is highly recommended during the summer in the Philippines.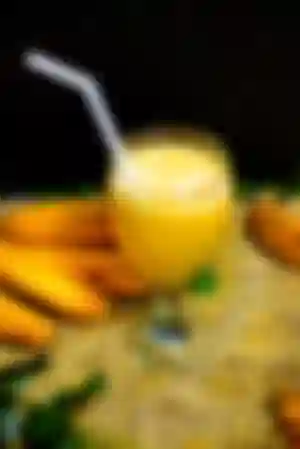 BANANA SHAKE
Making a banana shake is easy to prepare. It needs fewer ingredients. It simply means a healthy budget shake. There are many nutrients and vitamins we can get from bananas. Aside from promoting healthy bones, it's good aid indigestion.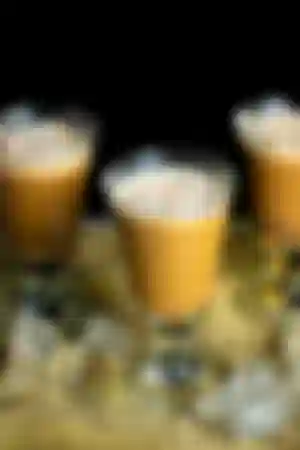 ICE COFFEE BUBBLE
This next drink is somewhat like contemporary specifically those coffee and tea lovers out there who like to have a cold serving. This is Iced coffee bubble tea which is quite similar to "Dalgona coffee". It is really good to start your day with this on your busy days while working.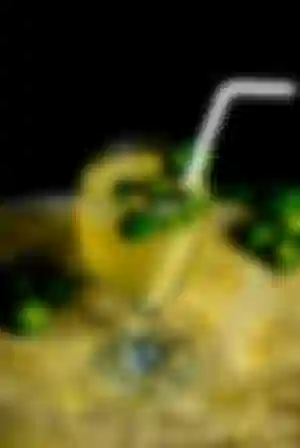 KALAMANSI JUICE
Calamansi juice is one of the healthiest drink fresheners to try on. The most effective for those people who are trying to lose weight without any artificial mixture. Just a quick reminder this is not good for those people who have a present ulcer because it contains citric acid. Since I promote no waste food, after squeezing the lemons you can save it for your beauty remedy. Lemons help to whiten dark spots and remove wrinkles.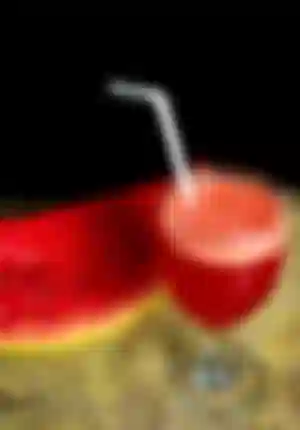 WATERMELON JUICE
The last one is watermelon juice. It has always on the top list how watermelon cleanses the kidney and improves liver function. I admit I find it difficult how to choose a good watermelon when I am in the market. So, It would be better to ask for some assistance from sales or the expert one.
I am hoping everyone will be motivated to do some of these drinks because they are healthy and a good starter to keep hydrated. I encourage everyone to stay healthy and keep reminding your self that you are worthy. God speed Everyone.
If you have friends and relatives planning to open a business with any products, you can contact me for product/food photography to make your products more attractive and Catch the customers' interest.☝️