Poetry # 3 You left me hanging ,I exist and I felt it.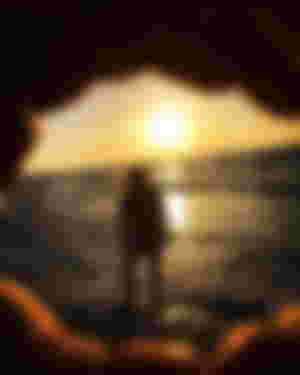 By: @Donnabel8.-
When I received, it dragged me to the ground.
Yelling and screaming but there's no any single sound.
Trying to catch who's about to fly but it won't be until there's a tie.
The beauty of sunrise and sunset represents the life of a bamboo tree.
The wave of the ocean trying to push what I need to fight and pull what I need not to try.
Undress me with credence and cover me with lies.
Trap me with fears and burst me with faith.
Promises can't be defined by words but through actions.
Pain can be felt if you let yourself to be in it.
Life can be cruel if you are open to possibilities.
Come, the door is open.
Leave? I can guide you there.
Stay? Until when?
The rose has its thorns.
I may have that made you ask hundred times why I can't be but I'll remain the first day you met me.
If love is the reason behind this all, that's what makes real life. Existence!
⭐⭐⭐⭐⭐⭐⭐⭐⭐⭐⭐⭐⭐⭐⭐⭐
⭐⭐⭐⭐⭐⭐⭐⭐⭐⭐⭐⭐⭐⭐⭐⭐