Part 2: 10 Fun Facts to Enjoy Old Dubai Street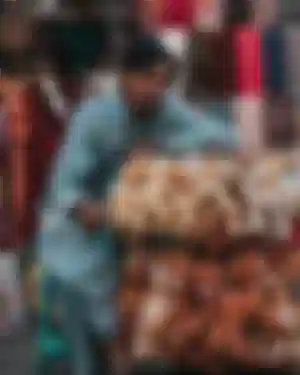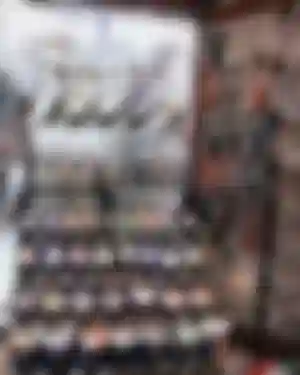 Every destination we went through there is always been a souvenir for us to take to represent our travel journey. This is a good pride specifically if you made a collection of it which I found other people who love to keep things which remind them of that specific place. As you can see in the first photo, the man was selling mini camels stuffed toys. As far as I know, Camels are expensive. I usually saw Camels on my way to my workplace because every day we passed through Emirates road and the majority of it is covered with dunes. Second, they have these glass displays from their popular tourist spots such as Burj Al Arab and Burj Khalifa. One of my best souvenirs I got is the different colors of sand in a frame and preserve spices in a bottle. It is not quite expensive. I think in your 50 AED you can have at least 3-4 objects just learn to deal with the sellers and be kind on dealing and when you try to approach because they are willing to give you discounts.
No. 7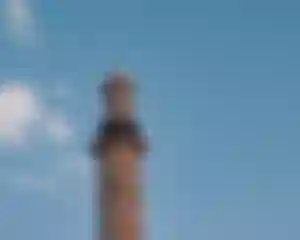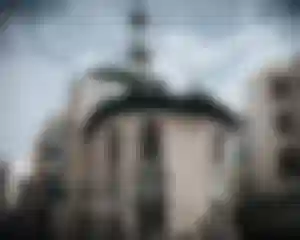 I truly salute how Muslims are very conservative and valued their Religion. From women's to men's mosque is separated. They were disciplined enough what to do before, during, and after their prayers in the Mosque. Every single day I heard the signal sound which means it is time for them to get united and pray. Another caught my attention is during Ramadan. It is a place where gives hopes to individuals who experienced hunger or don't have enough food to eat. This is their running place since it's a place where you can share whatever you have though it is small or big at the end of the day when they leave the mosque the happy faces and big smiles remain in each everyone's heart. I could still recall before when we get used to donating our clothes in the charity box which is located near the mosque. I am happy and proud of the little things I did because I know it will be a big help for those the needed ones.
No. 8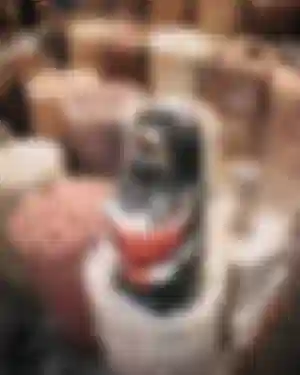 My first encounter with this smoke was suffocating because I don't like the smell every time I inhaled but day by day I slowly liking it and most especially when I knew the purpose of having it. Living with Emirati in one house, I should adapt his way of living and learn how to value their culture. This is what we called "BAKHOOR". We usually do the traditional one which was burnt through charcoal. As an indoor usage, this is considered as a perfume in the house for its great scent. It is used during ceremonies in spiritual and religious activities that could give positive energy and disregard evil spirits according to their beliefs. My favorite flavor is the Oud one.
No. 9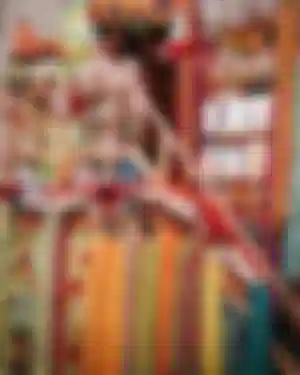 This is a street where you can experience different cultures from different countries. One of the highest population who are working or staying in Dubai are the Indian people. I find them friendly and fun to work with based on my experiences. The photo shows a man busy doing his business in flower garlands. This is the best spot I get attracted to because from downstairs up to the second floor even the walls are surrounded with colorful flowers. They considered flowers as their offerings to their Gods and other ritual ceremonies. I am glad to experience this which made me think that there is no need for me to visit India since the place brings me what India looks like. By the experience I had with this, I am contented and love seeing this kind of arrangement.
No. 10
shot with canon 80d using 18-135 kit lens
As what I have said that we are more appreciating if a country preserved their past history because whatever we are experiencing in our generation has a great effect during the old days. Though we are now facing in a modern world there is no reason to neglect one's History. When you visit Dubai, you will witness their structures using bricks or stones. There was a time I passed through a place where they said it is an old town where local or Emirati people living with their grand grandparents. Through the help of the government, they were transferred where a place most of them are located in areas with different blocks mostly near the desert. With its fast development and having the tallest building in the world, there are still beautiful pieces left as their pride.
Thank you for reading ☺️
All photos were owned by : Henry Heredia