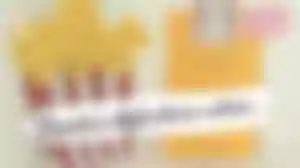 One of the reasons I became active recently it's because I realized that I should share my creativity with anybody. It shouldn't be kept rather should be shared. I gave a pat on my shoulders for pursuing this activity. In my 7 years in teaching, I keep on adding new discoveries, improvements, and learning. I've been an Homebased online English teacher for 2 years now and I would love to share what are the creative ideas I did, not just for my students from the other country but also how I taught this to my nephews and nieces. As of today, I am going to help you with how to make these top three fun adjectives ideas.
1. CHARACTER TRAITS
In this activity, you are going to describe a person regarding her character traits. It will be nice if we will provide the positive views we have on him or her because this can uplift someone if they are described in a good way. This is a chance for us to know how people see the way we are. There are characters that we have but we never thought of it and we found it the way other people described us. It's a good feeling because there's a discovery of who you are.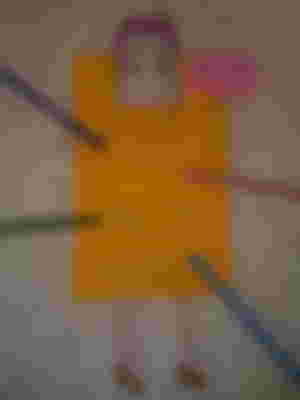 You can turn this one into a game.
Mechanics of a game:
First, find a partner or a buddy.
Give your activity sheet to your partner.
Let your partner describe your character traits by listing them.
Share with your partner the describing words you made for her/him.
How to make it?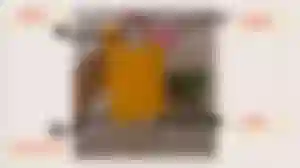 You have to prepare a 1/2 size colored sheet. You can choose according to the color you like. I suggest picking a brighter color so that the words are readable. Try to divide the sheet by 2 inches to make at least 5 rows. Next, you have to sketch a face and legs. I am so sorry I am not so good at drawing I hope you don't mind. It's up to you if you add some arms to make it more detailed. I was not only using a simple eye, I pasted wiggly eyes to look it realistic. To make the writings colorful you must have a set of color markers because I do believe this will give interest, especially to the young learners.
2. POPCORN WORDS
Here are the following things you need to prepare.
Materials: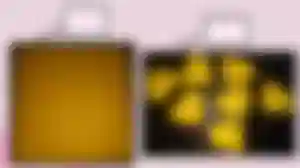 I used sticky notes because it is easy to cut especially when they are stuck together. Since our theme here is popcorn so I decided to make some tiny cute popcorn cutouts. If you don't have any available colored sheet, you can use the plain one and shade it yellow, or for less hassle, you can leave it as it is (white). With the given popcorn cut shape, it is where you have to write the describing words about the popcorn. The more the better.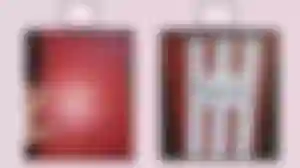 I am promoting here how to reuse the available resources you have at home. I don't have any ruler at this time so I tried my best to use the hard paper as my measuring tool. I traced and cut it. Now, for you to make the container of your popcorn. You have to cut at least three white lines and labeled it as an adjective or popcorn. I think the color red and white are perfect to represent the common popcorn container we have whenever we will go to the cinema to watch movies.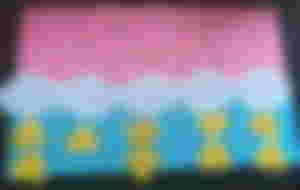 Here is another way where you can utilize the popcorns in another set of fun activities. There will be a big chart and it indicates the senses which include sound, taste, smells, sight, and touch. This is a double objective because the student will not only describe the object but also identifies and categorize senses. It's going to be challenging yet so educational. This is one of my best suggestions to practice students to increase their vocabulary and sentence constructions.
3. POPSICLE ADJECTIVES
This is a little bit tricky for the young ones. They have to choose the correct adjectives according to the object, animal or person to be described. In a small container, there were popsicles in there with words written on each of them. As you can see from the given example, the dinosaur was described and the adjectives scary and green are perfectly matched the dinosaur.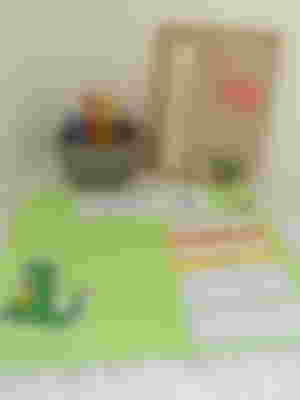 For those mummies out there, grab the opportunity to conduct these ideas to your children. I'll assure you that they will learn and enjoy it. As we all know that there were types of kids who have less temper. They easily get bored and to make them alive and be energized, let's practice this and hopefully, it will be effective to them. Please don't forget to share this with others too.