My Visitation Plan (Day 4)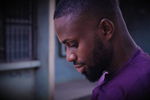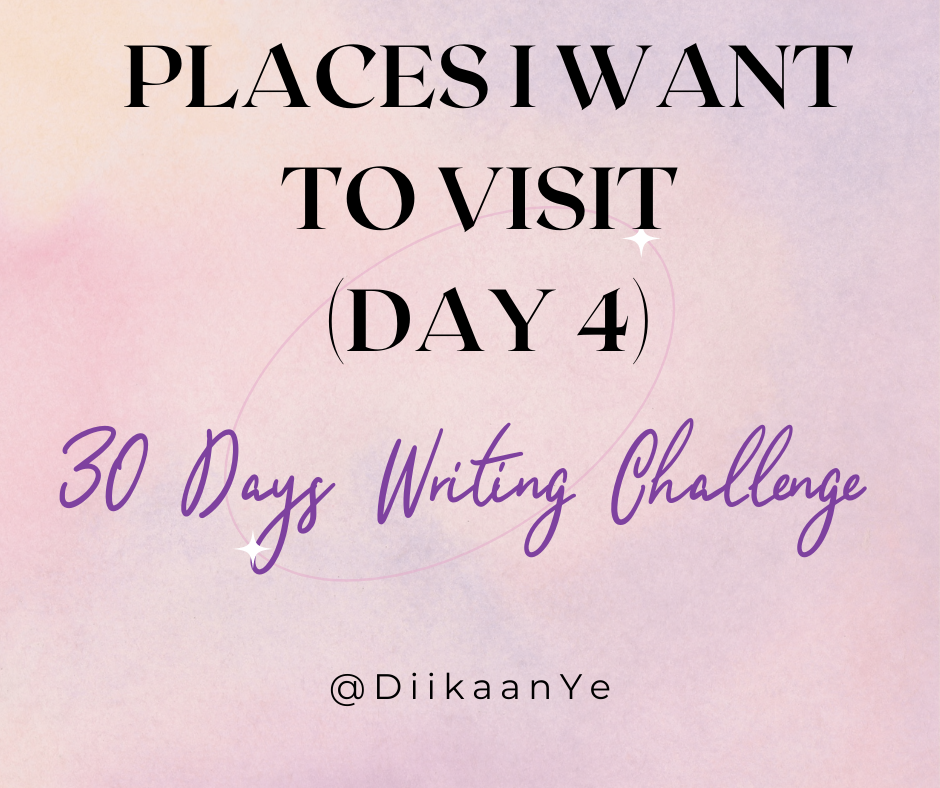 I've heard that traveling a lot increases one's knowledge base and makes the person a wider being. Well, ask me about this anytime any day on the spot and the candid answer would be 'I don't know'. But after having a thought about it, and picking at specific times in my life, I've come to the remembrance that there were times I craved visiting some places.
Have you ever imagined seeing snow fall in Nigeria? Now that's the primary motivation why I want to visit Jos in Plateau state. One of my cousins also served there and she has only raving reviews about the place. The cold, the snow, the plateau, the culture, the cheap price of things and all its goodness. The views from the hills is second to none and it's rich culture and heritage is comparable with some of the best in this part of the world.
Though I usually freak about anything, and I don't let things bother me especially when it's not within my means, the urge to travel has just recently been rekindled by one of my immediate senior colleague in school who's serving. Her constant upload of pictures and experiences in the area has only served to wet my appetite the more.
Do you love Spanish language? Are you attracted to the Spanish culture and their women? If yes, then I guess we're on the same page. That is why I want to visit Ibiza. The little exotic island that has been a vacation haven for some of the world's biggest celebrities. I had even started learning the Spanish language using duolingo (though I've slacked massively). And I still remember "muy bien" and "por favor" Hahahaha.
I remember when I saw Ronaldo enjoying his vacation there when he was still playing for real Madrid. And I started imagining having to run into such a global icon while there and having to introduce my mom to him. Oh sorry I forgot to mention that the other motivation is to give my mom a vacation there, she deserves it and more.
The last but not the least on my list for now is to visit Israel and Jerusalem to be precise. It wouldn't for pilgrimage or for any religious purpose. I'd just love to go for sight seeing and to observe how all those ancient sites are preserved. I have to also say that I'm a big fan of ancient architecture.
I'd love to visit the tomb, the manger, the golgother, the Jordan River, the Palace of Pontius Pilate (if that's still available). I'd like to visit all the iconic sites and fetching some of those healing water I usually hear about and also grab a few of their antique pieces without necessarily being called a JP. Imagine seeing Judas's descendants and asking how they've been living with the guilt of their father's actions.
Honourable mentions to the likes of Rome and the Vatican city. I've heard and read a lot about that country and I'd like to go there and see things for myself especially the Vatican library. Another is the Taj Mahal and it's extraordinary architecture.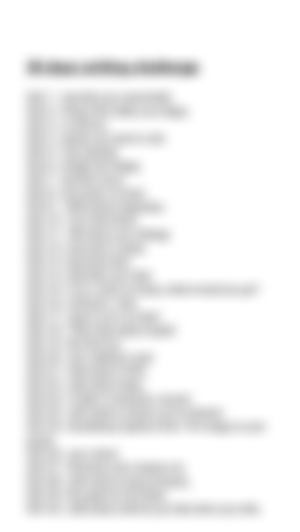 Thanks for giving my ink value, see you on the next article.