My soul delights in you each passing day, and i am never tired of your love
Your love renews my heart and refined my spirit
How beautiful you are
How pleasing Mylove
You are slender like a palm tree,
And your breast are like its clusters of fruits.
I will climb the palm tree and take hold of its fruits!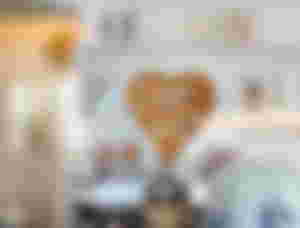 I will give you my love and the fragrance thereof
The finest are at my door. New delights as well as old. Which i have saved for you. For you are the heart of my heart.