It is an online Russian exchange since 2017, it has a complete and very attractive platform, although not very well known it is quite safe for today.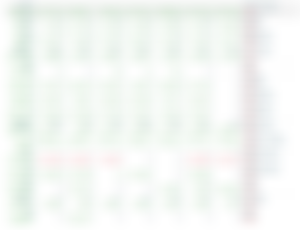 The ExchangeAssets platform combines 14 different services, among them:
1) exchange of cryptocurrencies;
2) exchange of referrals;
3) investment in InvestBox;
4) investment in share of ExchangeAssets;
5) investment in share of deposits;
6) earnings on transitions by reflink;
7) earnings on surfing and faucet;
8) earnings on writing posts;
9) renewal system of PREMIUM and VIP statuses;
10) games;
11) advertising sites in surf;
12) advertising textual advert;
13) 728х90 advertising banners;
14) a three-level referral system that includes 11 services (from 1-st to 11-th service).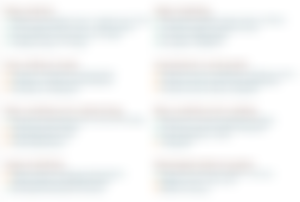 It is developed in two languages ​​RUSSIAN and ENGLISH.
There are many coins listed, among them BDCASH.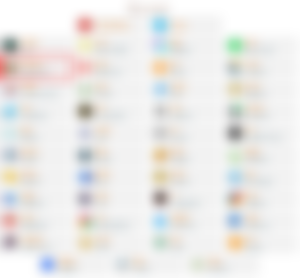 You can currently find their data on two monitoring platforms.
Coinpaprika ( HOT! )
Coingecko (Coming soon)
Coinmarkecap (Coming soon)
For more details click on the link: ExchangeAssets.com