Points worthy of Note under the 'System of Work'.
1)      Hint: Relevant characters are independently scattered within this article.
2)      Pick 2 digits from 1 to 9 :- "2,1,9,3"
3)      Pick 1 alphabet from these: "g, h, i, j, k, l, m, n, o, p, q"
4)      Lettering must be upper case.
5)      Alphabet must be rightly positioned in between, while numbers are not restricted position wise: - 2G1 = 1G2, 9J3=3J9, 1L3 = 3L1, 2M9 =9M2 …
6)      You can only make a maximum of 2 entries per user
7)      UNWRITTEN POINT: First 10 users whose characters fall in-line with these laid down instructions gets the 'Unwritten Alphanumeric'.
8)      If you put any of this numbers 2, 1, 9, 3 on either side with any of these letters g, h, i, j, k, l, m, n, o, p, q in capital form in between the numbers. And you fall among the first 10 users to comment this, You Get The Prize!
 RESULT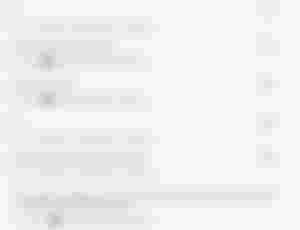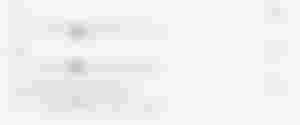 One Fits In For The Prize:
Prize Tipped To Winners:

Consideration Tipped To First 3 To Try: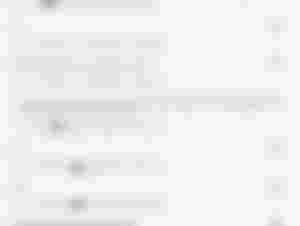 ·      
   It's the Smart Contract Game #: My own way of Giving!
Thank you for being a part of this… {Coming Back Soon}
Looking ahead: