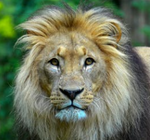 I am new to the dot-Cash platforms, to be precise, read-dot-cash and noise-dot-cash platforms. I am reviewing the communities and the fellow creators.
I submitted my articles to the communities, hoping that they get some contributions and a vibrant community. I submitted articles to the communities that are relevant and have sufficient followers.
I am getting mixed responses from the community administrators. I discover that ethics and integrity are missing among some of the blogging communities here.
==========================
Today I have received feedback from a community shown in the screenshot below.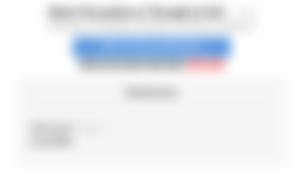 The feedbacks have arrived in the notification feed. It says the reason why my articles haven't been accepted in their community, i.e., "This is too short. Minimum is 4 minutes estimated reading time."

Then, I have explored the community page to find out the reality.
==========================
"Mind, Perception & Thought" community published plenty of articles with estimated reading times of 2 minutes, 3 minutes.
I suppose 2 minutes and 3 minutes are less than 4 minutes. An elementary school student can decide that 2 minutes and 3 minutes are less than 4 minutes.
Screenshots of ten articles are attached below:









==========================
If you create a community, please stick to the guidelines, ethics, and integrity. In my humble opinion, if you lose integrity, you lose all credibility as administrators of communities you own and as creators of content.
Anyway, it seems the administrators of this read-dot-cash community don't bother about ethics and integrity. I will leave the community because they don't have any integrity.
==========================
Don't go for communities with a large following. Choose communities by quality and integrity.
Join me at Odysee, LinkedIn, Twitter, and Facebook
and access Publish0x Ambassador Link to earn more tips.
Lead Photo by Alexas Fotos from Pexels
#blog #writing #publications #community #ethics #integrity