Tecno is a phone brand in Nigeria with affordable prices.
Tecno Mobile is a Chinese phone that was manufactured in Hong Kong. It was established in 2006. Tecno has focused its business on the African and the South Asian markets.
One of China's biggest smartphone makers has never sold a phone in his country.
In cities like Lagos, delta, etc, busy streets are filled with the Tecno shops. In china, there's no single store selling this device, and its towering headquarters in the southern megacity of Shenzhen goes largely unnoticed among skyscrapers bearing the names of more famous Chinese tech firms.
The company took a different path to success from other top Chinese smartphone makers such as Huawei and Xiaomi, which started out in China before eventually expanding overseas. Transsion (owner of tecno) built its business in Africa. And it has no plans to come home.
So in Nigeria, Tecno is an affordable device many people use, none of their devices are above ₦200,000. Many pay call it phone for the poor. I have used Tecno product before but I don't really like it. Since I don't have enough money, I aim for a product called infinix. This is also a sapa phone (Cheap phone) but their picture quality and some other features are a little bit sharper.
Lately, Tecno changed their marketing strategy and to my greatest surprise it was downgrading Samsung and iPhone a kind of way.
This company has been on a trolling spree this week making fun of Apple and Samsung with some new Phantom X promos.
The TECNO Phantom X is the company's latest smartphone that was launched in July.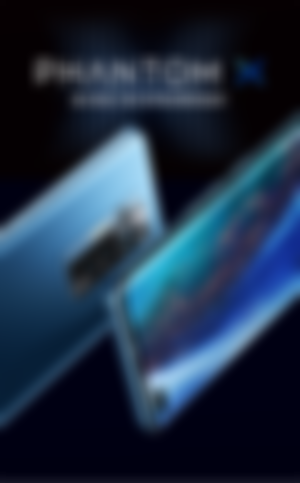 On Tuesday(16 November 2021), TECNO made fun of Apple in a tweet and posted on its official global page. A day later, it also made fun of Samsung.
The tweets are so direct and even feature the respective company logos look-alikes in the accompanying image.
In Mocking Apple, TECNO shared an image of a rotten apple with the caption "A rotten apple means it has lost its nutrients, oxidized and brought in a lot of bugs. If that's the case, why not try other items that are fresher and more valuable? Say goodbye to no change, say hi to new! #PHANTOMX #BeBoldBeExtraordinary #RedifineYourFreshlife #SayHiToNew"
For Samsung, it shared an image similar to the Samsung logo with the caption "The same melody, the same lyrics, the same song over and over again. Your ears are saying they're exhausted with the same routines every day. Why not try something new? You will discover more exquisite melodies. #PHANTOMX #BeBoldBeExtraordinary"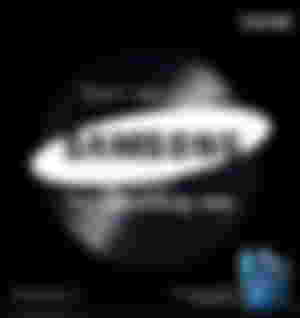 This is very funny because tecno has not finished upgrading their product, come to talk about increasing their specs or price and they had the guts to belittle iPhone and Samsung.
I wonder if the Samsung company or iPhone company has seen their post. They might have seen it and not replied because many civilians tagged them to the post or repost. They know they are bigger than that so I'm guessing they just ignored.
I think Samsung and apple cautioned them cause after some days, the post was no longer there.