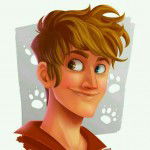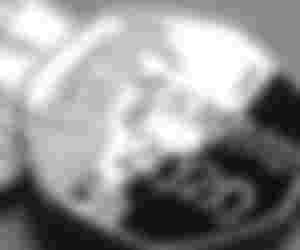 Before we get started , I wish you a happy belated new year. May the Good Lord grant you with all you desire this year and make you far beyond a failure. 
Don't underestimate anybody no matter their rank, caliber, or whatever you think of a person that makes you feel superior over them or a king in a place.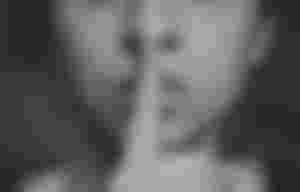 Sometimes , we see people and based on their appearances we think for somethings we are better than them without seeing them actually doing it .
At school, we get sometime of once in a week to go to the field to study Physical Education (P.E) . Sometimes we go there only to find out that the teacher is not around but for we students , there is no way we will come back to class when we get to the field until the lesson is over. We stay back, play on the field; play football of we are fortunate enough for a student to "smuggle" a football to school.
One day, it happened, no teacher , no ball , it was left with just running ( organizing mini-running competitions).
I went to pick a guy I can beat it thought I can beat or outrun in the race though I had never seen him run and do you know what he did to me? That is another story on it's own..
Don't underestimate anybody
Some people who sees themselves rich, strong, healthy, intelligent and the likes sometimes rush into a conclusion even when they don't know whi a person is. They brag out loud and at the end they get disgraced just like how I nearly got disgraced.
I was full of bragging when we were about to set off in our competition. I bragged to the extent of even telling him , I would give him a "gap" and still catch up with him and eventually pass him but the tide turned round. I couldn't when I tried and he also decided to give me the chance and run to pass me.
He on the other hand gave me quiet a wider "gap". When we started , I knew I was no match for him and I could feel he was approaching me but I kept running as fast as I could. When I saw he was nearly catching up with me, I intentionally "dived" or fell down blaming a stone that was lying beside the spot for making me fall saying ,"I slipped" .
That saved me from the disgrace, but from then , I never called for such a mtch again no matter who the person was. Fiction
Lesson: Never underestimate someone.
Sometimes we do think our wealth , intelligence or strength is more than that of others but sometimes they just don't show it until it is really necessary to do so and until we see them actually show their worth, we shouldn't judge them for their abilities but talking of underestimating them. Even after knowing we still don't have to underestimate them and make them feel left out since they can forever 'upgrade'
Thank you for your time, it's Dangerous_Fly once again, Bring It On!!!.
Sponsors of Dangerous_Fly