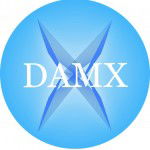 Yes I'm sure you've heard the forecast for $1,000,000 per Bitcoin and you probably thought that was crazy, so $30 Million is totally insane but give me a few minutes and you just may think it's not so insane.
Where do I start? Well let's look at the global debt, as of the end of 2020 that figures stood at $281 Trillion, up about 40% in the past decade. The debt is set to rise in 2021 and probably will continue to do so, and will conservatively do so at a pace of 20% over the next decade. We can conservatively put a forecast of $420 Trillion of global debt by 2040.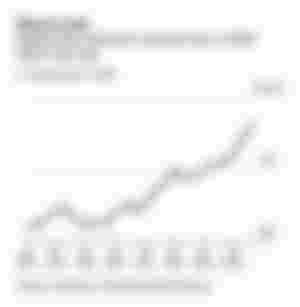 The US alone is nearly $100 Trillion of total debt when including states, counties and towns, far beyond the $28 Trillion you hear about. The lower amount is just the Federal debt in America. This $100 Trillion is growing every year and isn't showing any signs of slowing down.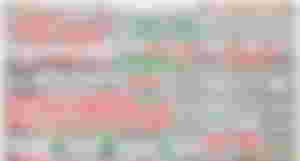 Now let's look at the global economy, it's GDP ended 2020 around $88 Trillion and the US accounts for about $20 Trillion of it. It's reasonable to expect to see the global economy grow to $180 Trillion by 2040.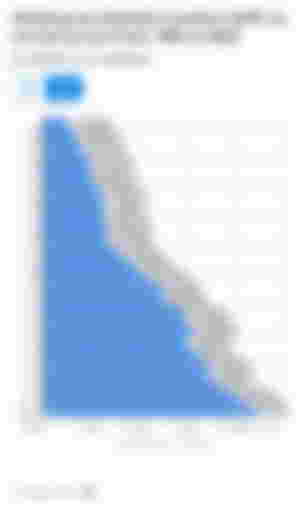 Combining global GDP and debt brings the total by 2040 to $600 Trillion. All this is in many different currencies with the US dollar being the largest but all of them have one thing in common, each is being devalued.
But the US government is going to regulate Bitcoin or shut it down completely. There's nothing wrong with regulation, it will protect us all and with companies like Fidelity and Goldman getting involved regulation is welcomed. The US government shutting it down will never happen, they know there's no way to shut Bitcoin down in-fact I believe the US government will do the complete opposite.
I believe over the next 20 years we are going to see the US government be a leader in adopting Bitcoin in a major way and it will all start at the local level. Cities and towns will hold Bitcoin in their Treasury, some cities like Miami are already looking into it. As these cities and towns have success the US Treasury will certainly take notice and begin holding Bitcoin on their balance sheet.
The US will also lead in issuing treasuries as well as municipal bonds denominated in Bitcoin. Interest payments will be made to investors in Bitcoin as well as the maturity payments. Imagine the day when governments can reign in their massive debt loads with a currency that has deflation built into it rather than inflation. Issuing debt denominated in Bitcoin rather than the US dollar will be a windfall for the US Treasury department, of course this will happen as the volatility in Bitcoin subsides, but it will happen.
Over the next 20 years this will happen throughout the world, in all size countries. During that time we will see the majority of companies also adopt Bitcoin on their balance sheets, it will become the norm not the shocking news like we've recently heard from Tesla.
Putting it all together will lead to Bitcoin becoming the world's reserve currency over the next 20 years. If Bitcoin captures just 20% of that $600 Trillion we are looking at a price of $5.7 million per Bitcoin but if it can capture all $600 Trillion we will see Bitcoin rise to $30 million.
I know it sounds so far fetched but we must stop and look at the numbers. This is not 1980 when governments threw around $1 Billion and we were all shocked, it's 2021 and our governments are throwing around many trillions of dollars like you and I throw around $5.00
We must stop and contemplate the enormous power Bitcoin brings to the world while remaining the rarest asset (currency) on the planet. Just 21 Million Bitcoin while the world's GDP and debt is $600 Trillion. These Bitcoin price forecasts of $500,000 to $1,000,000 are simply much too low!