Bullish for Bitcoin: 84% of all crypto-Twitter users buy or hold BTC
For weeks, analysts have been arguing that Bitcoin has clearly peaked in the market. A trader has long believed that the cryptocurrency is traded according to a textbook "distribution pattern".
"THERE ARE A FEW MORE CLUES THAT ARE SUITABLE FOR HTF SALES. 1. INCREASING DEMAND ON THE BRINK OF FAILURE. 2. SIDE BY SIDE, ASCENT VS. DESCENT WITH THE SALE OF THE DOMINANT PRESSURE BY VOLUME, "SAID A TRADER ON THE SUBJECT.
However, data show that long-term investors are by no means worried. As a spontaneous Twitter survey showed, the majority of users are still long with Bitcoin.
On July 9, the pseudonymized BTC analyst "PlanB" carried out a survey via his Twitter account. He asked his over 100,000 followers - who make up a good chunk of crypto-Twitter - whether they hold, buy, or sell Bitcoin .
The spontaneous survey, in which over 13,800 people took part, showed that 65.6% of those surveyed currently have Bitcoin. 18.3% of those questioned currently buy the crypto currency. And only 3.9% of those surveyed currently sell BTC.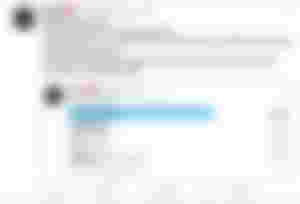 The investor in response to the data that this should boost BTC :
"THE BUY-TO-SELL = 4: 1 RATIO ... SHOULD LEAD TO HIGHER PRICES, BUT THE SELLERS ARE OBVIOUSLY NOT AMONG MY FOLLOWERS ... THE SELLERS STATE THAT THEY TRADE WITH BITCOIN OR SELL BITCOIN TO BUY ALTCOINS TO GET MORE BTC RECEIVE."
The results of the survey were confirmed by on-chain analysts. On-chain analyst Philip Swift, for example, explains that more than 62% of all BTC in circulation have not been moved for over a year. This is an all-time high and suggests that a majority of Bitcoin investors expect upside potential in the long term:
"BTC1YR HODL NEW ATH! WE HAVE REACHED A NEW ALL-TIME HIGH: 62% OF BITCOINS HAVE NOT BEEN IN THE CHAIN FOR AT LEAST 1 YEAR. STRONG HANDS OF HODLERS! SUCH HIGH LEVELS OF HODLN WERE PRESENT AT THE BEGINNING OF PREVIOUS BTC BULL RUNS, "SAID SWIFT ON THE SUBJECT.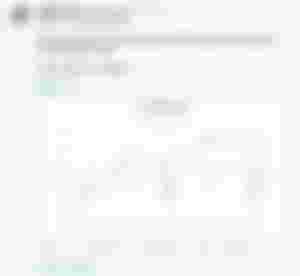 This information is confirmed by Rafael Shultze-Kraft, CTO of Glassnode. Glassnode is a blockchain analytics company. He found that addresses that are considered "HODLer" addresses are accumulating Bitcoin, that BTC's circulation speed has reached a ten-year low, and that Bitcoin is being pulled out of the stock market in masses.
All in all, the name of the crypto game appears to be "Accumulate and Hold".