Bitcoin price rally by 4,000% - this signal initiated the bullrun in 2016 and is now back
he Bitcoin price is currently around 9,250 USD and has been falling and rising for a few hundred USD for weeks. Despite this consolidation phase with low volatility, there are fundamentally many reasons to be very bullish on Bitcoin for the next few months and years. But what is the current state of the chart? Here, too, an indicator has given a bullish signal in the past few days. This indicator has already peaked the bullrun by 4,000% to $ 20,000 in 2016 and is now raising hopes for Bitcoin price gains soon. We explain to you in this article where we could go now.
Bitcoin price currently still in the bear market
Although the crypto winter 2018 for BTC and the entire cryptocurrency market has now been almost 2 years ago, the Bitcoin price is currently still in a bear market. The low of just over USD 3,000 at the end of 2018 has long been overcome at the current prices, but the BTC chart has been showing lower highs and lower lows for over a year.
As the analyst behind the Twitter account @LimitlessXBT writes, this is by definition a bear market:
Allow me to explain: BTC has not reached a higher high in a whole year, so by definition it is not a bull market. BTC has reached lower lows and highs in a row for a whole year, making it a bear market by definition.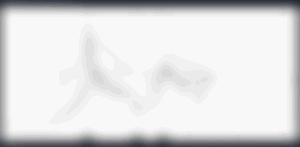 The hash ribbons indicator is back
But despite this somewhat gloomy fact, the Bitcoin course could go up again. The so-called Hash Ribbons indicator, which is one of the most reliable Bitcoin indicators and has been sending a buy signal for months, gives cause for hope.
The Hash Ribbons is an indicator of the Bitcoin price that uses a short-term moving average and a long-term moving average of the hash rate. If the short-term moving average exceeds the long-term moving average, this is considered a bullish signal. And when the opposite happens, it's a bearish sign.
As the graph below shows, when the signal formed in 2016, Bitcoin rose by over 4,000% in the following year and a half.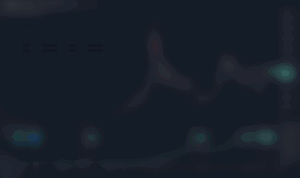 The buy signal of the Hash Ribbons indicator for the Bitcoin price fits very well with the general recovery of the BTC hashrate after the halving slump in May. If you feel like buying or trading Bitcoin after this bullish news, definitely read on and take our tips to heart.