How to add (ONE) Harmony Network on Metamask
Easy step by step guide to add Harmony Network on your Metamask wallet.
(if you already have a Metamask wallet  start from point 3)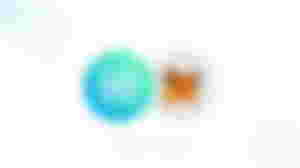 1) Download and instal Metamask's extension using chrome from the official site Here.
2) Create an account registering with your email.
3) Now click on the Metamask extension button as shown in the PIC below.
4) Click on the Network you are actually connected to (on top of the wallet)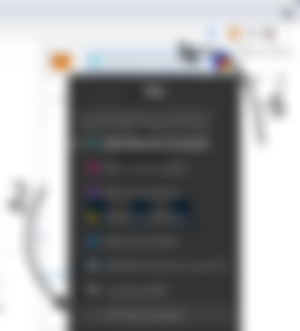 5) Now select "Custom RPC" (PIC above)
6) Set up the configuration as is showed in the PIC below: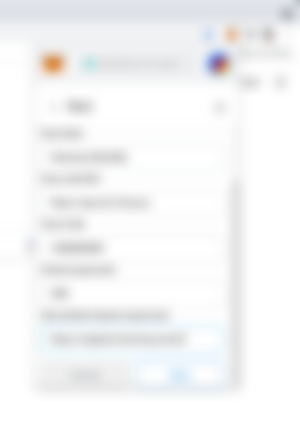 7) Click on the save button.
Now the Harmony Network should be available in the network panel on top of your wallet.
Need more help? Ask in comments or visit the link below for more information:
https://docs.harmony.one/home/network/wallets/browser-extensions-wallets/metamask-wallet
Resources