READ FIRST: Sending Bitcoin Cash to Binance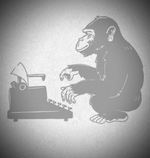 Ok, this monkey lost a few bananas for sending some Bitcoin Cash to the wrong wallet address. DON'T BE LIKE THIS MONKEY AND READ THIS BRIEF GUIDE FIRST!
You have a few BCH and want to send them to your Binance wallet. Perfect! Then you go to Binance, get your spot address for depositing BCH, come back to read.cash, paste it in the "Send my money" bit and this happens: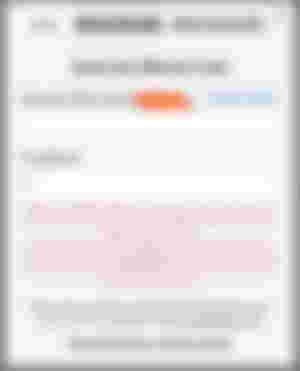 So, the Binance address you are trying to send your Bitcoin Cash to is NOT valid, you have to go to cashaddr.org and "convert" it to a valid one. OK, perfect.
Then you get here: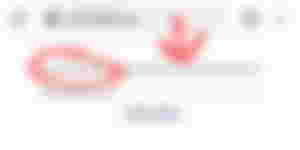 This is the CRITICAL POINT THAT OTHERS GUIDES MISS, the "Legacy Address" may already be filled up with an account code and you may assume (as this monkey did) that it's already your Binance address BUT IT'S NOT! It's a random address. You need to enter there (copy/paste) your own Binance address and then you'll get your REAL VALID address in the CashAddr Address box. Copy/paste that CashAddr address in the "Send your bitcoin cash" box in read.cash and you are good to go.
This monkey went a bit ape and didn't double and triple check that the Binance wallet address in the cashaddr converter was his own and lost a few good bananas that some other monkey is surely enjoying by a beach in the caribbean.
Don't be a stupid monkey (like the one typing these lines) and double and triple check the Binance address you enter in cashaddr!! It will save you a few good peanuts!!
Sponsors of Crypto_Monkey