Prioritize Effectively. Your Life May Depend On It.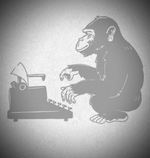 As a monkey living in the wilderness in fear of predators and in need of finding bananas, peanuts, water, and other essentials, sometimes I read a few tips on survival. Not that this particular monkey is very skilled at it, but it gives a bit of peace of mind and provides some teachings for day-to-day life.
This way, I came across a survival manual by the great John "Lofty" Wiseman. Lofty is not a random anybody, he served for 26 in the Special Air Service (SAS), the British special forces unit, so he knows a thing or two about surviving on extreme conditions. In his famous book "The SAS Survival Handbook" he mentions what I like to call "the rule of three of surviving": you can survive 3 minutes without oxygen, 3 days without water and 3 weeks without food. Lofty points out that most (untrained) people, when faced with a survival situation, waste a lot of very important time trying to find food first, when that should come after a few other way more critical tasks. This is, once checked that everyone in the party is OK (as OK as you can be in a situation like this), you should find shelter for protection and make a fire for heat and morale (fire is good!). Then it's time to find water and, finally, food.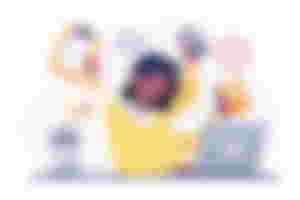 Lofty's wise words made this monkey realize that some of those teachings can be applied in daily life. Especially, they help prioritizing tasks and goals. For instance, at work we all face urgent issues that need fixing. However, not all urgent issues are important in the same way that not all the important issues are urgent. Jumping on things as they pop, it's not an effective way of working!
Prioritizing tasks in an effective manner, not only make you more efficient at what you do, but also can help free up some valuable time you can then spend with your little monkeys, jumping around some trees or just enjoying some bananas while you relax.
This article is NOT survival advice, just a monkey typing stuff.
Pic source: Freepik
Sponsors of Crypto_Monkey